You know how they say you are what you eat? Well, it's so true!
The foods you consume have such a huge impact on your energy levels, your weight, your overall health, and even the way you feel!
That's why it's super important to feed your body wholesome, nutritious foods.
And one way to help make sure you're doing right by your body is adopting a plant-based diet!
You might already be living a plant-based lifestyle. If not, you might consider going plant-based for the next 30 days!
There are so many benefits, and really – what do you have to lose? You might just find that you love it!

Today I'll cover the benefits and basics of a plant-based diet as well as how to get started.
A 30-Day Plant-Based Diet
A typical Western diet is made up of high-sugar, high-fat foods and includes things like burgers and fries, pizza, chips, candy bars, and all sorts of junk food.  
While these things are okay as treats (believe me, I definitely indulge from time to time 😉), many people choose to include them on the everyday menu.
Then, as a society, we ask why we're overweight, sick, and tired all the time. It's a little wonder!
Over the long term, a diet high in sugar, fat, and salt can lead to a host of problems including high blood pressure, diabetes, and even cancer.
That's why you may want to consider adopting a plant-based diet for the next 30 days! If you do, your experience might just be so positive that you'll want to make it a full-time lifestyle!
If not, at least you'll gain a greater appreciation for just how big an impact your diet has over the way you feel.
Because that's really what it's all about, right? The way you feel!
Consider swapping out processed animal-based foods for plant-based whole foods. You'll be glad you did!
Plant-Based Diet Benefits
Switching to a plant-based diet has a ton of benefits for your body, mind, and the earth.  
Here are 4 of the biggest in my opinion.
1. Weight Loss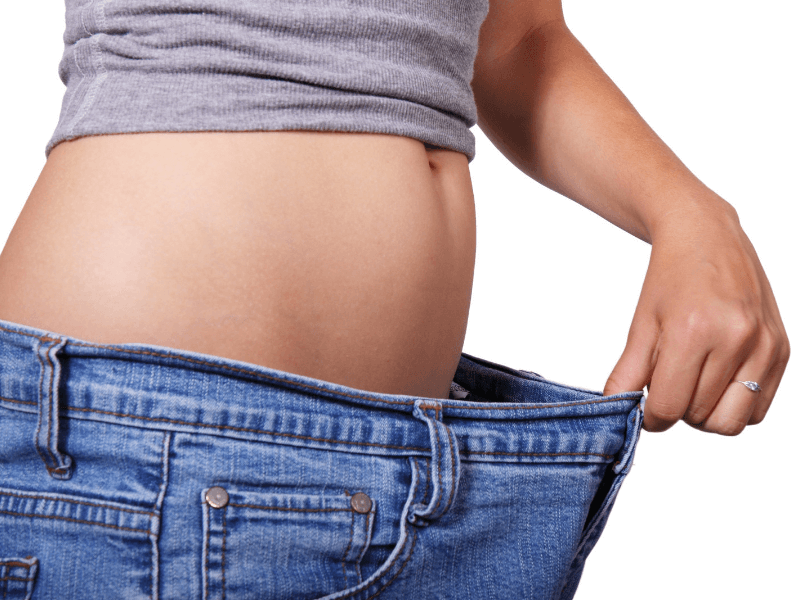 If your goal is to shed a few pounds, consider trying a plant-based diet for weight loss! There are a couple of reasons why this can be effective.
First of all, a diet high in plant-based foods is naturally higher in fiber than one consisting primarily of animal products and processed foods.
This is important for weight loss because studies show that a diet high in fiber is linked to both lower body weight and a lower BMI.
Another weight management benefit of a plant-based diet is the digestive health boost it provides. The healthier your gut, the better it is at digesting food and utilizing the energy.
This can help promote weight management!
2. Increased Energy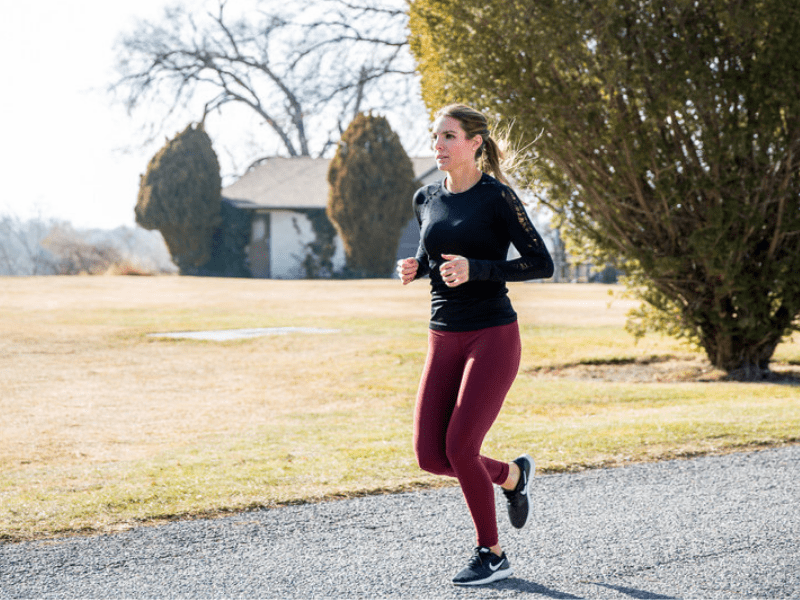 When you eat primarily junk food, you feel sluggish and tired a lot of the time. I hate to break it to you, but it's a fact of life!
On the other hand, adhering to a plant-based diet that's rich in nutrient-dense foods can help to improve digestion which, in turn, can increase your energy levels!
Eating primarily whole foods can also help regulate blood sugar, which also improves energy, prevents the afternoon crashes, and can even help you sleep better at night!
If you feel like your energy levels are less than optimal, a plant-based diet might be just what you need to turn them around.
To help boost your energy even more, check out these 10 healthy energy hacks.⚡
3. It's Better for the Environment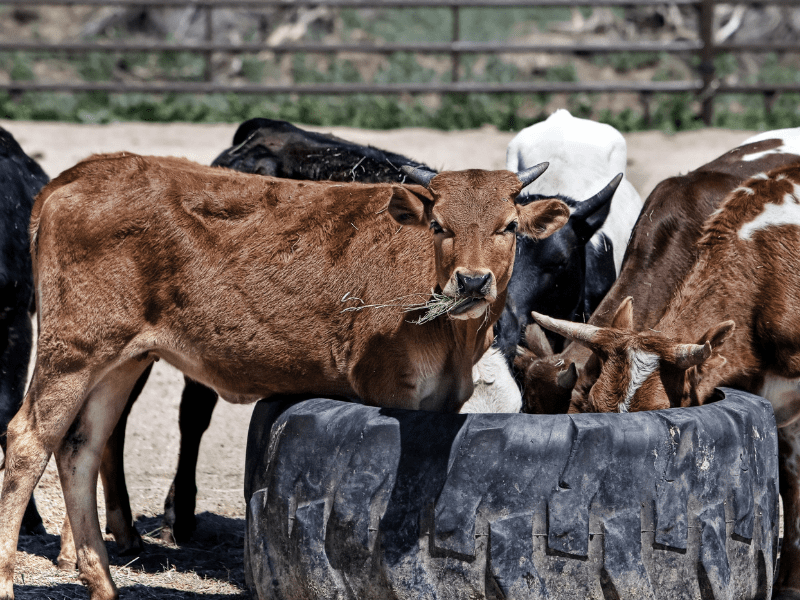 The fact is, it takes a lot of energy to raise animals on a large agricultural scale. The waste produced by these farms contributes to the worldwide pollution problem.
According to ScienceDaily,
"While the pollution generated to produce a typical 8-ounce steak is equivalent to driving a small car for about 29 miles, replacing that steak with the same weight of a vegetarian meat substitute is like driving the same car just three miles."
Eating a plant-based diet can play a part in helping reduce the effects of agriculture on the environment!
4. Reduced Risk of Disease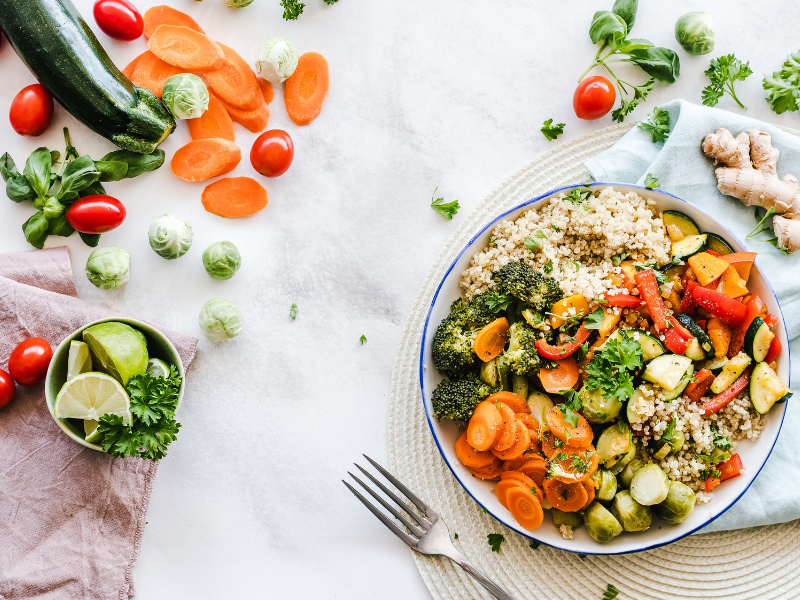 A diet that is high in added sugars, sodium, and unhealthy fats has been linked to obesity, heart disease, and other health problems that you don't want.
Most processed foods are usually high in sugar, fat, and sodium, and, when eaten in excess, can take a real toll on your body.
When you eat plant-based meals, you naturally avoid a lot of processed junk food that does your body no good.
Over time, this creates a healthier internal environment and can reduce your risk of many health problems!