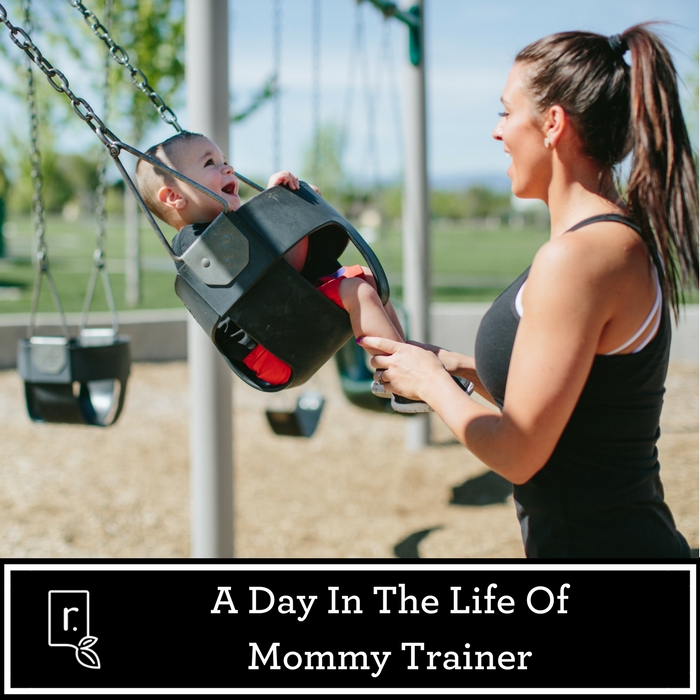 I am constantly trying to come up with a daily routine that works for my family and I, but with summer in full force, it can be tough.
I have found that it works best for us to have a consistent plan for the mornings and evenings and to leave our afternoons open.
Something that always helps me is to make a list of everything I need to get done for the week and then separate what task I'm going to do for each day of the week.
Meal prepping has also become a huge time saver. On Sunday, I spend about 2 hours making most of our meals for the week, that way I can enjoy the rest of my time with my family.
The last piece of advice I have is to stick with a routine that works best for you. You might need to make a few adjustments here and there, but once you get it down pat, stick to it.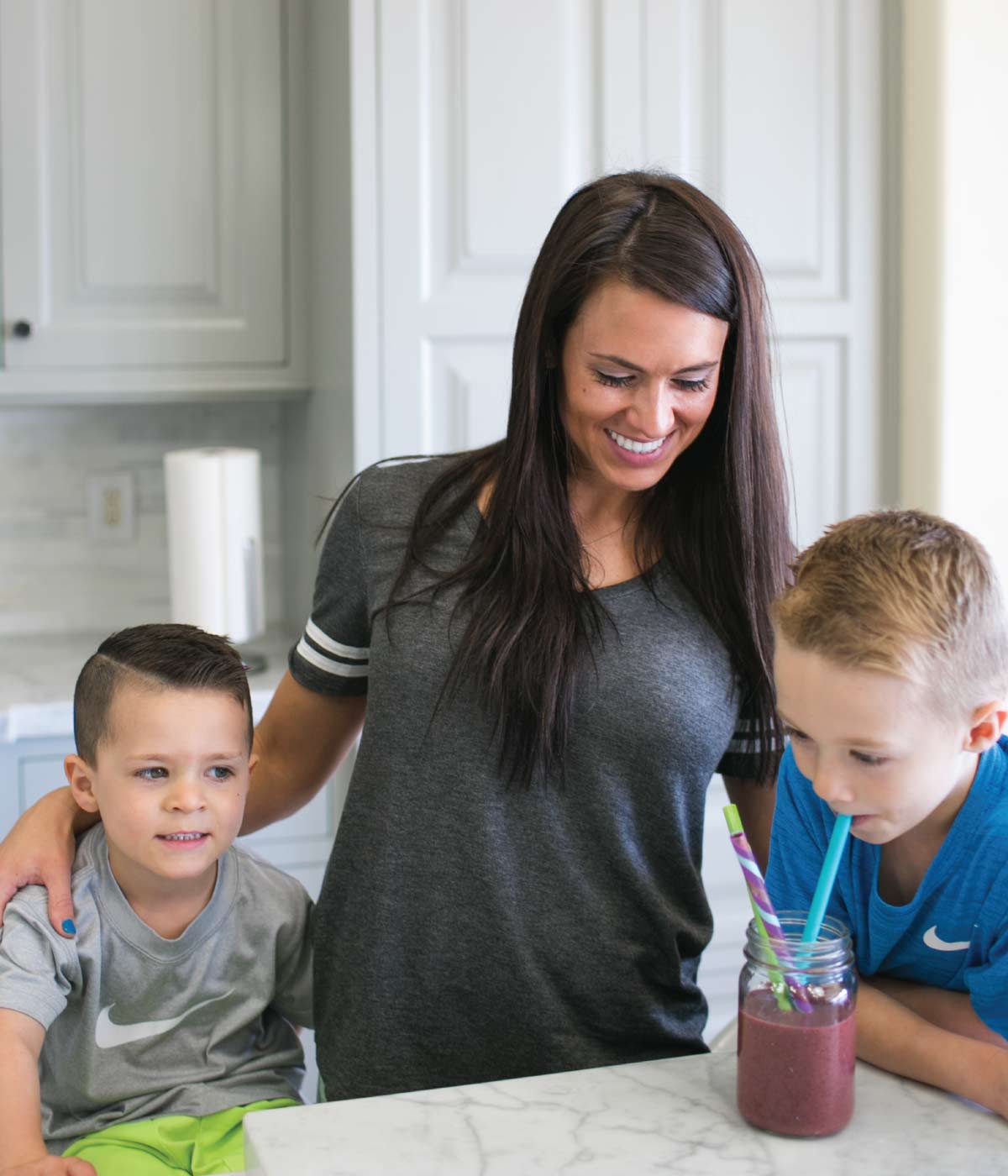 Keep reading to find out what our summer routine has looked like these past few weeks.
6am – wake up and drink my lemon water, go over my to-do list, answer emails
6:30am – workout
8am – breakfast, get kids ready for the day, pack lunches for going out
9am – spend a few minutes cleaning up the house
10am –  hit the pool/park
12pm – lunch
1-4pm – This varies everyday. Usually I'm getting work done while the boys play outside or ride bikes.
4:30pm – get dinner going
5pm – eat dinner
6pm – teach my fitness class
8pm/9pm – put kids to bed
9pm – work/study
10:30pm – Bed!
This is just a basic guide of what our days have been like, but a few things that stay consistent are my morning gym sesh, our morning routine, and our night routine.
It's so important for me to get in a workout in the morning, because it gets me energized for the rest of the day and helps me start my day on a positive note.
Sometime I don't have time to make it to the gym, so I do a few at-home workouts to get my heart rate going!
If you want to try some of my workouts for FREE, you can sign up for my 15 Day Fit Mommy Challenge!
Add them in to your daily routine and you'll notice a huge difference in your energy levels!