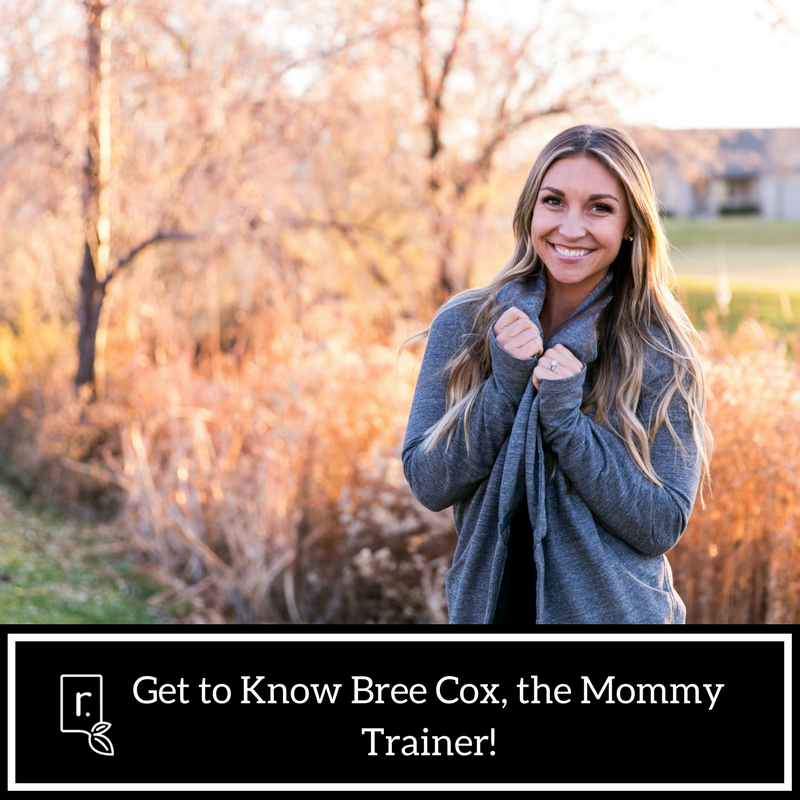 We couldn't be more excited to have Bree Cox join the IdealRaw team as our new Mommy Trainer!
Bree is one of the best in the business. She's been helping women and particularly moms get fit and live healthy lives for over 1o years!
We got to ask her a few questions so you, our lovely readers, could get to know her better!
Q: Could you briefly introduce yourself to our readers?
My name is BreeAnna Cox and I'm a mother of two and a wife to an amazing husband. I have loved fitness my whole life and I have been helping moms and expecting moms get in shape for the last 10 years. I love to be outside in nature and spend time with my family.
Q: What's your story? How did you get to where you are now?
My whole family is into fitness. from the time I was young, I was always working out with my mom and sister and my grandpa instilled health and fitness to the whole family.  I was raised to appreciate healthy foods and workout. So when I was looking for a career my passion to help people and my love for fitness met together and now I'm certified personal trainer, nutrition specialist, and I specialize in pre and postnatal fitness.  I also remember feeling very down after my first baby and felt like I would never get my body back so I focused all my efforts on learning what is safe and what to avoid after pregnancy to get myself back into the best shape of my life.
Q: How did you discover IdealRaw?
I tried it one time because I saw an ad for it and the whey products were hurting my stomach. It was love at first sip!  I feel so good when I drink it I never feel bloated or uncomfortable.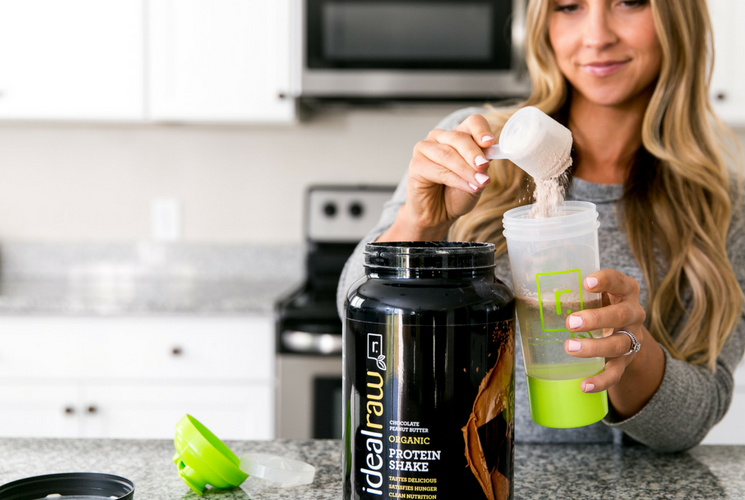 Q: What are a few of your favorite IdealRaw Products?
I love the protein, the probiotics, and the superfoods. I take them every day!
Q: Tell us about your experience training and helping clients reach their health and fitness goals?
I love helping clients reach their fitness goals and become confident and strong and healthy. I have been a trainer for 10 years and I created my own business out of it. I started specializing in pre and postnatal fitness because I felt I could relate to moms and what they were going through. Those first few months after having a baby are HARD!! I want to be there to help in any way I can. I also want to make sure moms are doing it the right way and protecting their bodies from injury and helping them to heal properly.
Q: How do you make fitness enjoyable?
I only do workouts I LOVE! I mix it up so it's not boring and constantly challenge myself.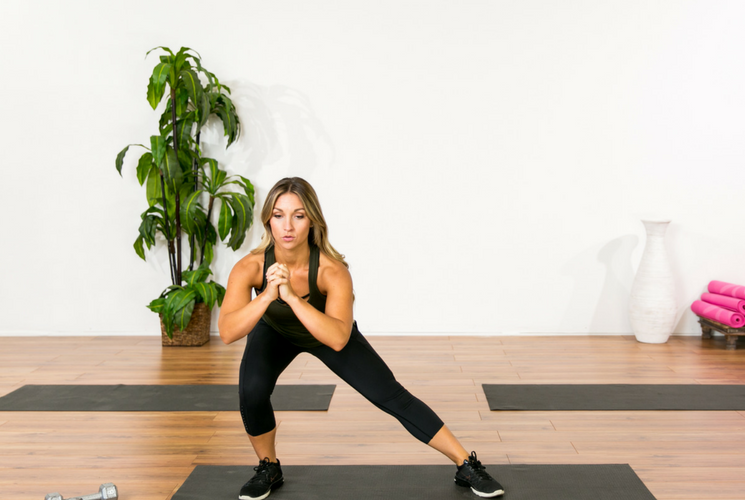 Q: what are your tips for sticking with a fitness routine?
Do what you love and don't start too big. If you set small goals that you can achieve it will become a habit and you will naturally want to continue and challenge yourself more, instead of setting big unrealistic goals that are hard to reach.
Q: Any final tips or things you'd like our readers to know?
You can do it!!! I know it feels like a hopeless journey when you are just starting but the most important thing is to start and start small so you can actually stick with it!  You can do this mamma!
Sign Up for Bree's FREE Challenge!
Now that you know our Mommy Trainer better, sign up for her FREE 15 day Fit Mommy Challenge! If your a mom or mom to be, you'll love this program! Bree teaches you how to have a fit and healthy pregnancy or how to lose the baby weight and get your body back after baby.
Bree includes safe and effective workouts with modifications for pregnancy, plus custom meal plans with easy modifications for pregnant and nursing moms!
You'll also get FREE live support from me and the other Fit Mommy members.
FREE Meal Plans for Pregnant, Nursing, AND Post-Baby Moms.
FREE Daily Workouts That Fit A Mommy's Busy Schedule
FREE Access to Bree the Mommy Trainer for Answers & Support