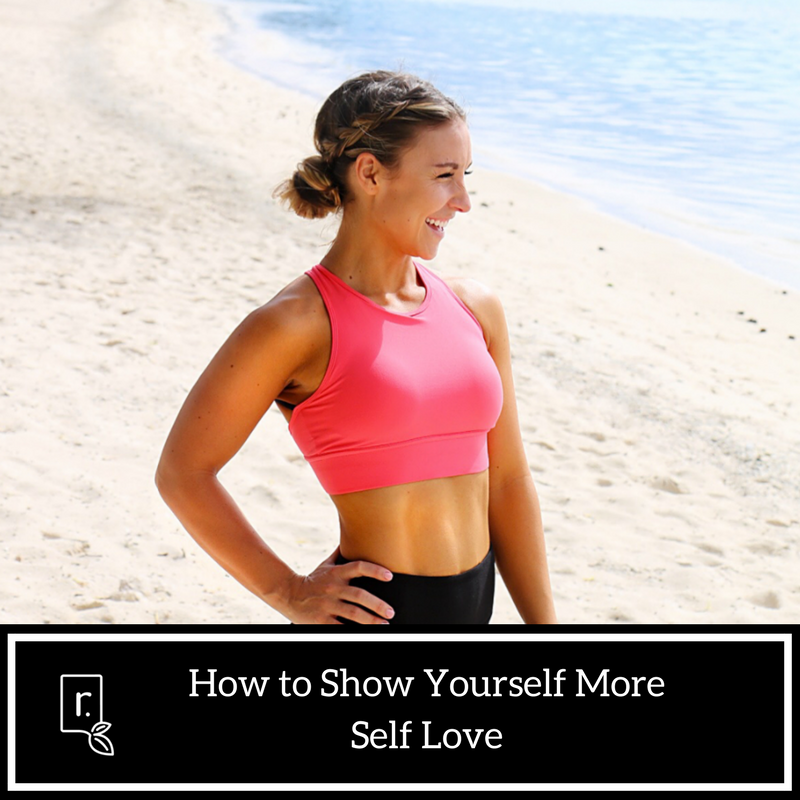 February can be such a fun month! With Valentine's day (and of course, Galentine's day!) there's a lot of love going around.
However, as a busy mom, personal trainer, and wife sometimes one person can get neglected and not just around Valentine's day!
I'm talking about you, mama! So often we are worrying about others whether it's our kids, family members, friends, that we forget to show ourselves the time and love we need!
I promise that showing yourself some love is NOT selfish. Taking care of your body, mind, and spirit is so critical not only for your health and happiness but so you can love and take care of others!
So for all you lovely hard working ladies (and dudes!) out there, here are some ways to show yourself some self love!
4 Ways to Show Yourself Self Love
1. Find a quiet corner and meditate.
This may sound a little cheesy I know, but I promise that finding a quiet spot to just relax will do wonders!
Now and then when I'm feeling extra stressed or strained, I like to sneak away for a bit (usually when the kids are napping) and find a cozy spot and meditate. Sometimes I repeat a mantra, sometimes I just focus on my breathing. I always feel more relaxed after!
Here's a great example from Alison Wu!
2. Get Active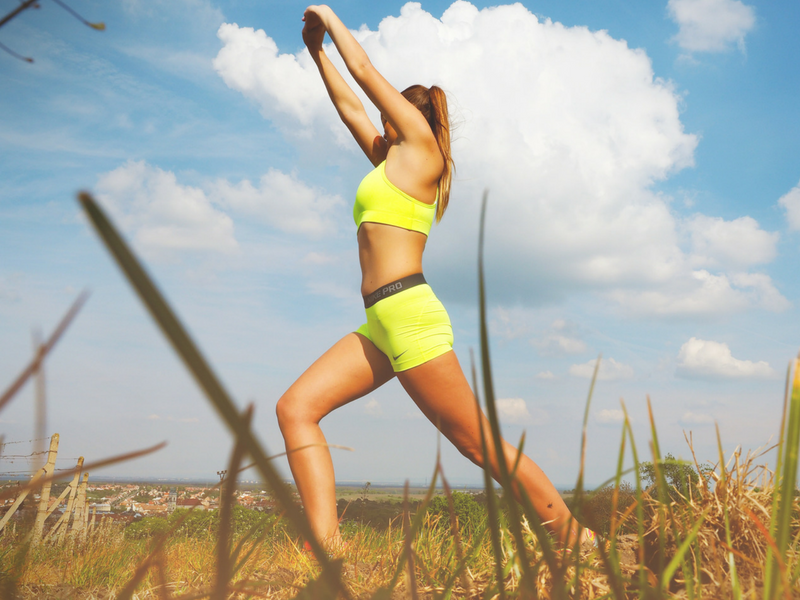 Want to try that workout class? Go do it! Maybe you've been thinking of finally trying that yoga or spin class, but never took the time to actually go try it. Do yourself a favor and go do it!
Many gyms or studios give you a free class or trial period so it most likely will be inexpensive or even free! And who knows, you might just discover your new favorite activity!
3. Make yourself a healthy treat.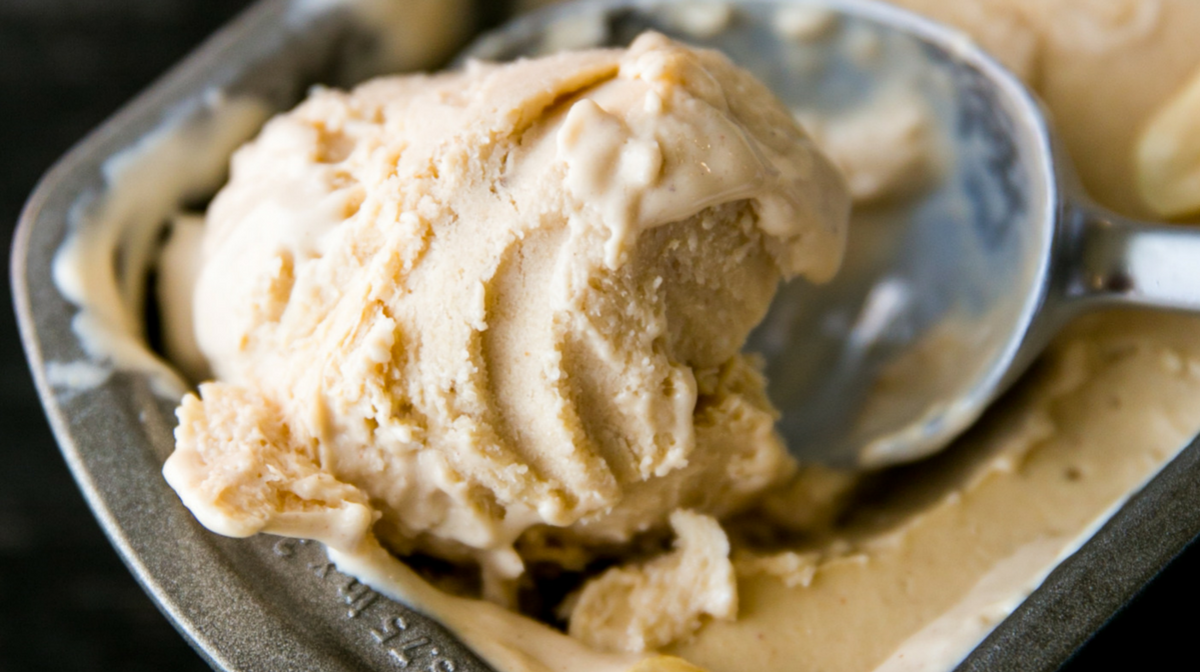 Sometimes you really just need a treat!
Sure, you could just make yourself a plate of brownies, but if you think about it all that sugar isn't doing you any good.
The solution? Make it a healthier treat! I'm all about making healthified treats to satisfy a sweet tooth and to help me feel like I'm NOT being deprived of the things I love.
Here is one of my favorite "nice cream" recipes to enjoy!
Peanut Butter Cheesecake Nice Cream
Ingredients
2  ripe bananas
1/4 c  natural peanut butter
4 oz  Greek yogurt cream cheese
1 scoop Vanilla IdealRaw Organic Protein
¼ c  unsweetened almond milk
1 tbsp.  honey
Instructions
Blend together all the ingredients until smooth. Pour into a container and freeze for 2 hours. Allow thawing for about 15 minutes before scooping. Enjoy!
4. Plan a getaway!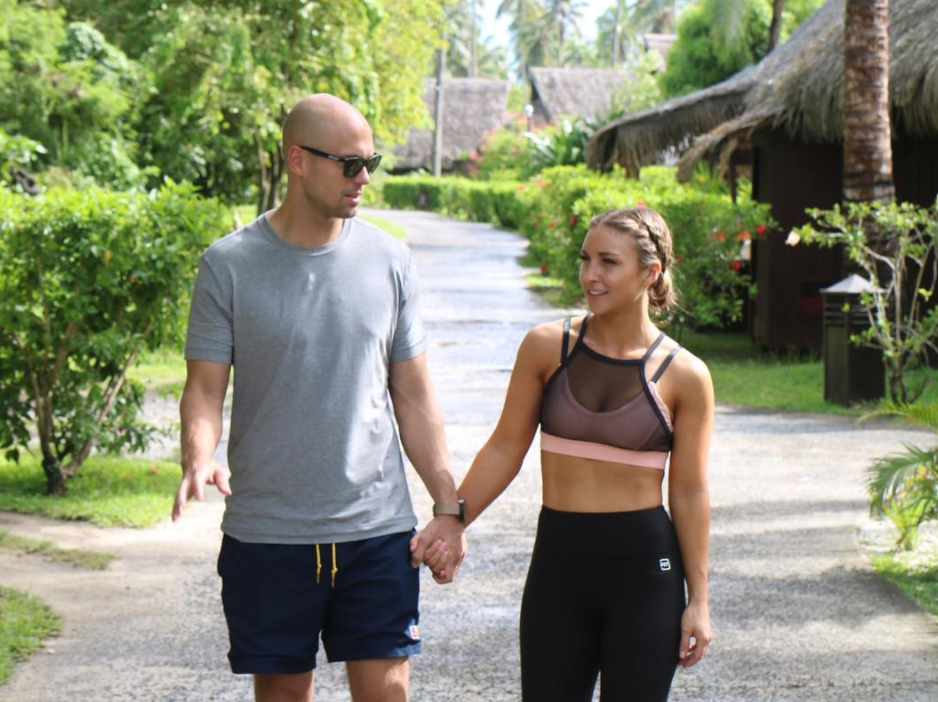 One of my favorite ways to show myself some extra self love? Plan a getaway!
It doesn't have to be expensive or glamorous, it might just be as simple as a date night away from the kids with my hubby!
Getaways, big or small, help get you through rough days at work or with the kids. It's always fun to have something to look forward too!
So plan a little something for yourself and put it on the calendar and let the countdown begin!
Wrapping It Up
I really hope you'll take the time to show yourself some extra love this month! Whether you're a parent or not, you are worth the time and effort!
My final self-love tip? Sign up for my FREE 15-day challenge and get all the tools you need to get healthy! I include workouts, meal plans, and lots of other freebies you'll LOVE!