We've all adapted pretty nicely to our indoor centric lives.
Don't get me wrong, running water, electricity, and wireless internet are amazing things. Not to mention the literal lifetime supply of entertainment we have available at our fingertips.
But it's incredible how refreshing it can be to just disconnect for a while and go off the grid.
You can do something more extravagant like a hiking or camping trip, or keep it simple and take a walk in the park. Just getting outside can provide a mental reset that we all need from time to time.
With the warm weather that's finally made it's grand return, you can even workout in the outdoors!
The benefits provided by taking your recreation outdoors are basically endless! Okay, maybe not literally endless, but there are seriously a ton of them.
See The Benefits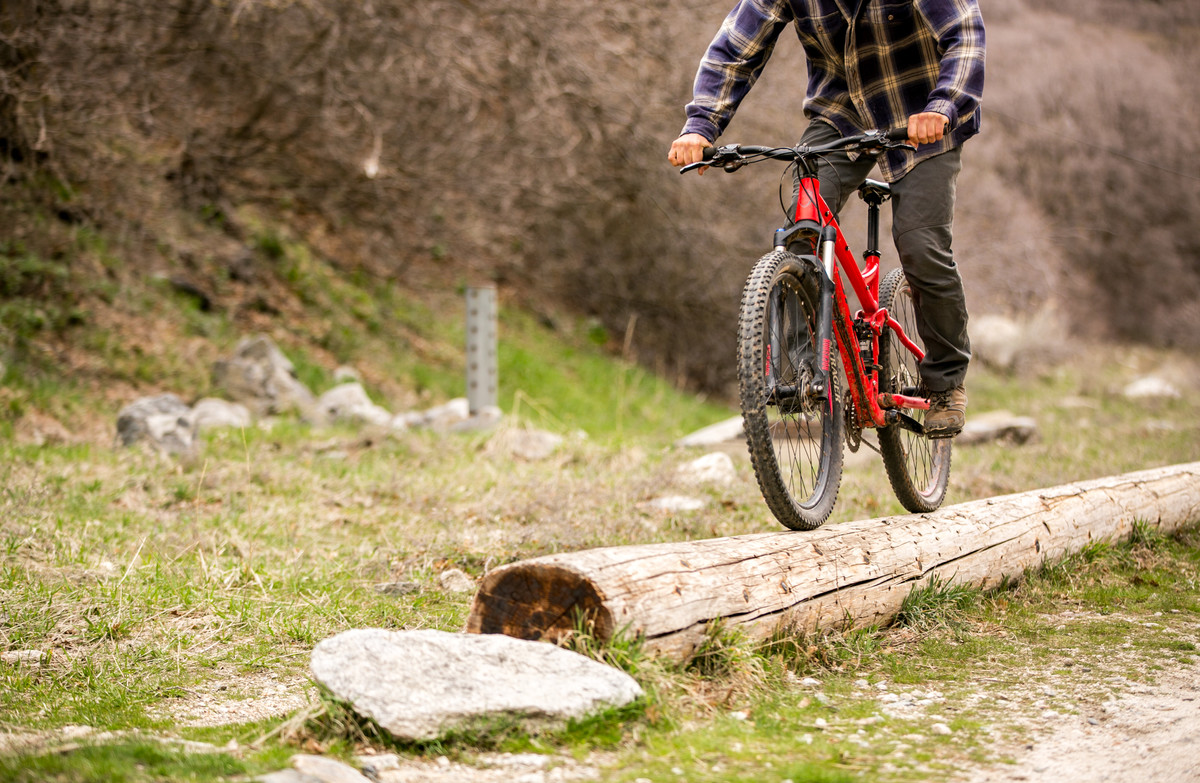 Increased Vitamin D Production
A few minutes in the sun every day has been shown to promote greater levels of vitamin D production within your body!
Vitamin D is important for maintaining strong bones, supporting your immune system, and is sometimes referred to as the "happiness vitamin" for the role it may play in supporting a good mood!
Change of scenery
Think about where you went and what you saw today. If you're like most people, you probably drive down the same roads and walk through the same buildings every day.
The repetitive day to day grind can wear you down mentally over time. If you're feeling like this, a change of scenery might be just what you need.
Spending time in a park or in the wilderness can break up your routine and have a revitalizing effect, leaving you feeling refreshed and rejuvenated.
Great mental health outcomes from outdoor exercise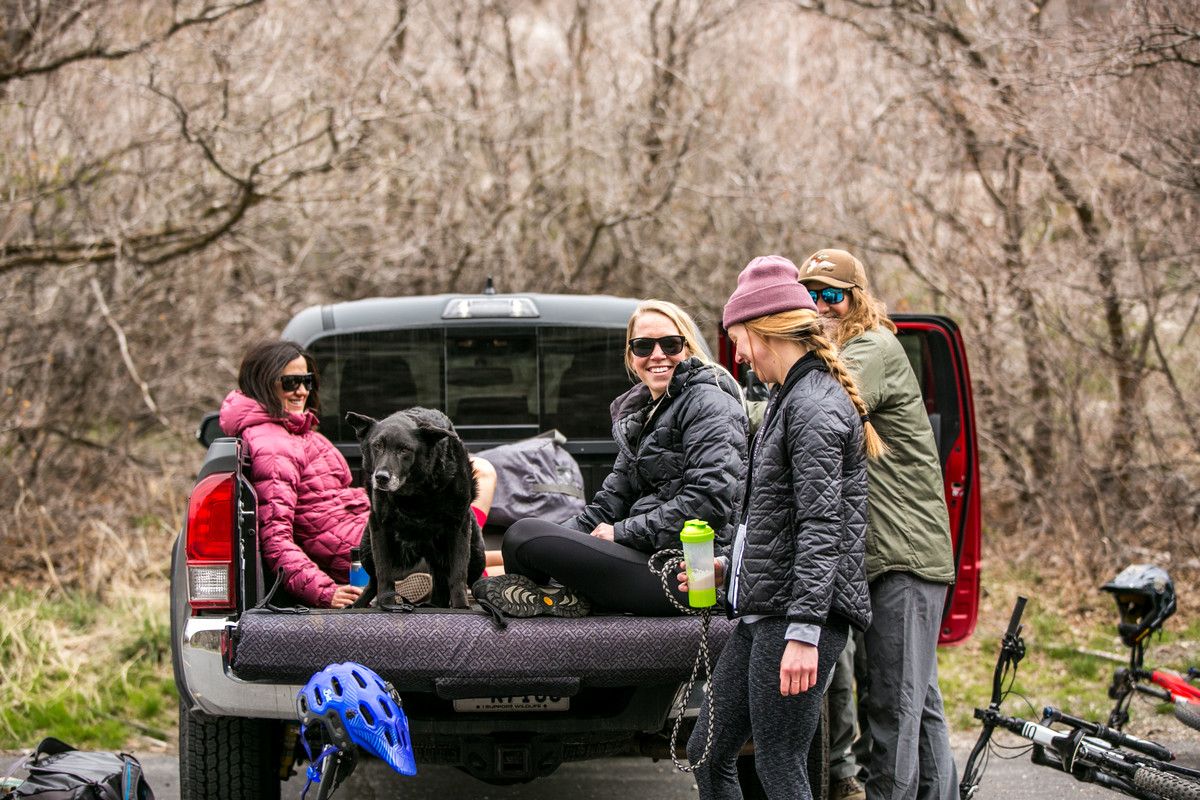 You're probably well aware of the physical benefits of exercise. But did you know that exercise can also positively influence your mental health? Well it can!
And research shows that the mental benefits of exercising outdoors in a natural environment are even greater compared to exercising indoors! The effects are reduced stress, a greater sense of well-being, and a lower risk of poor mental health.
So basically, exercise makes us feel good. Exercising outside makes us feel even better!
Take your kids
Trying to figure out what to do with your kids when you go to the gym can be an obstacle in and of itself. You don't want them running amok around the gym while you try to get your workout in.
But the solution might be easier than you think. Why not take them with you? This alleviates the headache of trying to find a babysitter or having to take them to a daycare.
Working out outside let's you keep an eye on your kids while you exercise, plus it's fun for them. It can also be a great bonding activity!
Improved Focus
Studies show that being active outside leads to a greater ability to focus! Taking a 20 minute break to go for a walk in the nearest park can significantly improve your capacity to focus on tasks.
So if you're having trouble focusing on work, school, or some other project, a shot of nature might just do the trick and help you zero in on your target.
Increased Energy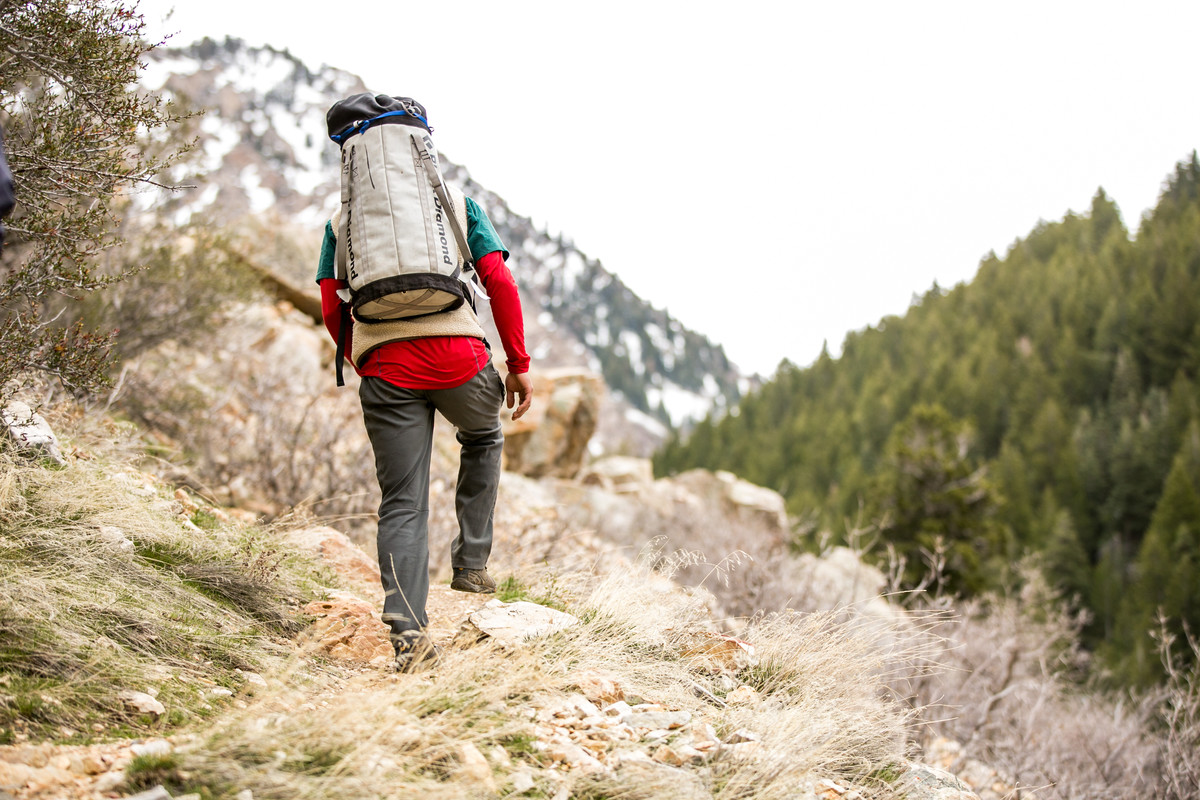 Looking for an energy boost? Well you might be better served by setting down that cup of coffee and going outside.
Research shows that spending time in nature leads to greater feelings of vitality! Maybe this is one reason why the thought of heading outside is so alluring to most of us.
But if you're starting to droop as the day goes along, give the Earth a chance to provide that pick-me-up.
Save Money
Maybe the best part about heading outside? It's free! You don't have to pay for a gym membership, a museum, or a playplace for the kids.
Just dress appropriately for whatever you're planning to do and walk right out your front door. What's better than free, right? It's like the cherry on top to all the other amazing benefits of heading outside.
What Are You Waiting For?
Let's face it, this amazing Earth of ours definitely deserves some major kudos.
Take a minute to stop and think about just how amazing our really planet is! In fact, take it a step further than thinking about it, and seize the opportunity to get out in it.
P.S. Want more great health and fitness tips, as well as recipes? Click Here!