Energy drinks, shots, venti coffees…we're always looking for ways to get that boost to keep us going. Our lives are busier than ever; and good, HEALTHY energy levels are hard to come by these days!
We go, go, go and often fail to do the basics that will energize us, and keep us healthy in our bodies and minds.
When we have little or no energy, our productivity suffers, our immune systems suffer, and the simplest tasks can be hard to accomplish.
Here are ten ways to increase energy levels to keep you feeling awesome and productive in your busy life!
Try IdealRaw Matcha Tea!
-Increases energy with clean, organic green tea leaves.
-Improves mood and focus with essential vitamins and minerals.
-Boosts metabolism to aid in weight loss.
10 Ways to Increase Energy Naturally
1. Don't Skip Breakfast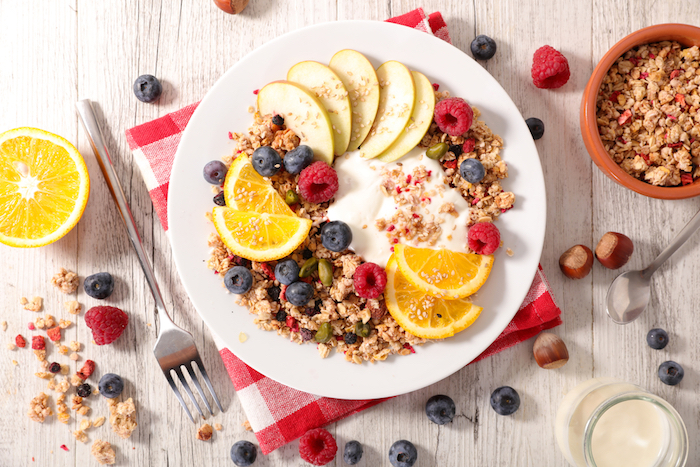 Beginning your day with balanced servings of protein, carbohydrates, and fat will start you off on the right foot.
Studies have found that when you eat breakfast, you'll likely be in a better mood and have more energy throughout the day.
Eating a solid breakfast, after being in a fasted state during your night's sleep, immediately gives your body the fuel it needs to function the way it is meant to, which means better energy for you!
2. Change Your Diet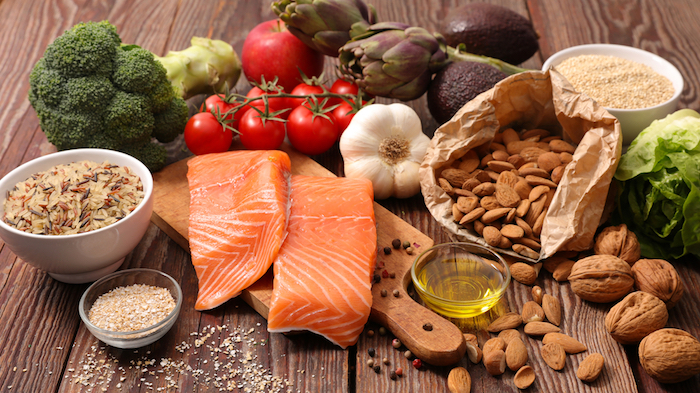 It's easy to watch your calories and think you're eating right. But WHAT you're eating is as important as the amount you're eating. Protein is key here.
Eating a diet higher in protein is essential for staving off fatigue, especially early in the day when your cortisol levels are higher (see above, don't skip breakfast!). If you eat only carbohydrates, you'll crash early and hard.
Protein will help minimize rise in blood sugar after a meal or snack, which helps in extending energy. So be sure to eat protein with every meal you eat throughout the day for more sustained energy!
3. Have a Snack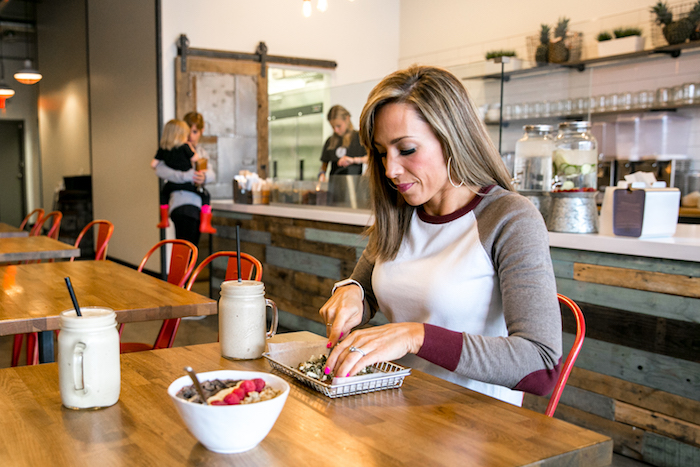 Eating consistently, approximately every three to four hours, can help keep blood sugar levels stable and give you a burst of energy to keep you going. Plan in some healthy snacks between your meals for optimal energy throughout your day.
Again, be sure to have a balance of healthy carbs, protein, and fat. Carbs offer a quick pick-me-up, protein keeps your energy up, and fat makes the energy last.
4. Increase Your Magnesium Intake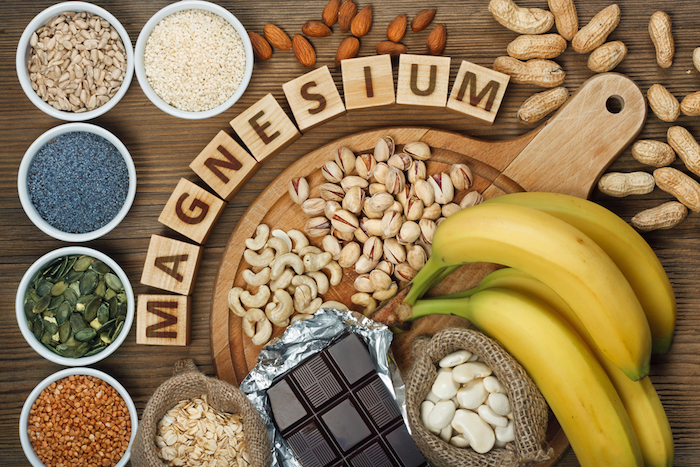 Eating a balanced and varied diet can help ensure your vitamin and mineral needs are met. However, if you still feel like you're struggling with low energy, it could be a magnesium deficiency.
This mineral is needed for multiple biochemical reactions in the body, including breaking down glucose into energy, so when magnesium levels are even a little low, energy can drop.
When we're low in this electrolyte, our bodies simply have to work harder to complete functions that magnesium aids in, and over time it can leave us feeling depleted.
The recommended daily intake of magnesium is around 200-400 mg. To make sure you're getting enough, eat lots of leafy greens, whole grains, a small handful of nuts, and more fish.
5. Move!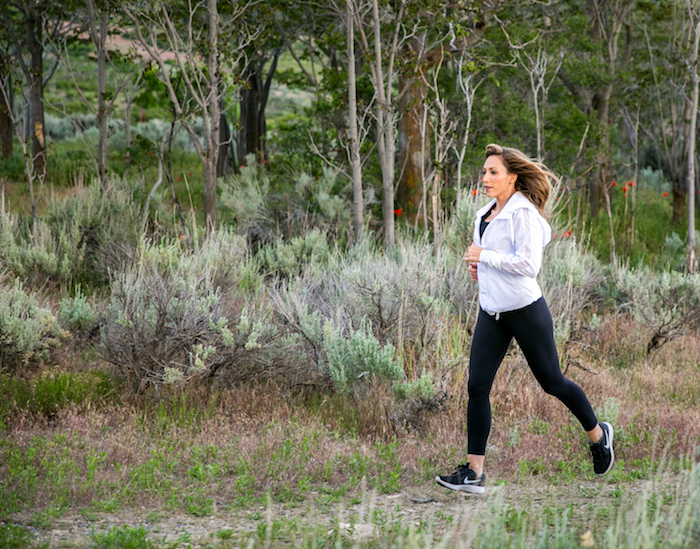 While it may seem as if physical activity when you feel exhausted is the quickest route to feeling more exhausted, the opposite is true.
Increasing physical activity will boost your energy by giving your cells more energy to burn and it circulates oxygen. It also releases small amounts of stress hormones that can give you an energy boost.
In a study by Robert Thayer, PhD, at California State University, a brisk 10-minute walk not only increased energy, but the effects lasted up to two hours. Also when the daily 10-minute walks continued for three weeks, overall energy levels were up and mood was better.
So anything from a quick walk to a great sweat session in the gym will help you feel energized and ready to go!
6. Reduce Stress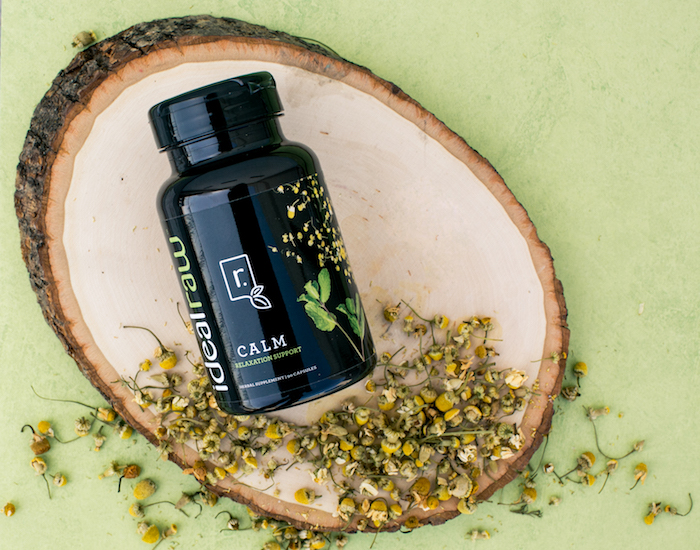 Stress-induced emotions consume huge amounts of energy, and you may not even recognize it. If you can find ways to manage and reduce stress, you would be amazed at how your energy levels can increase.
Exercise, talking with a friend or relative, joining a support group, or seeing a therapist can all help diffuse stress. Relaxation therapies like meditation and yoga can also be effective.