You've heard it a hundred times: eat more vegetables. Vegetables equal health! But when cooking for kiddos and hungry husbands, it can be really hard to convince the whole family that veggies are delicious.
If your kids are anything like mine, they ask for chicken nuggets, mac n' cheese, and tacos every night. Sometimes, I give in (all good mammas do, right?). But most of the time, I try to sneak in some veggies to their favorite carb-loaded meals. I'll admit…it's harder to sneak veggies into a chicken nugget than it is a breakfast smoothie, but you can't win them all!
I like to think of sneaking veggies in as just adding some color to our regular favorites. Vegetables have such bright colors (and carbs are usually shades of brown). Make your goal to spice up meals with the rainbow from the produce section!
Veggies are surprisingly easy to add to kid-approved meals, are you ready to try?
1.Greens in a Smoothie (Try the Superfood Blend!)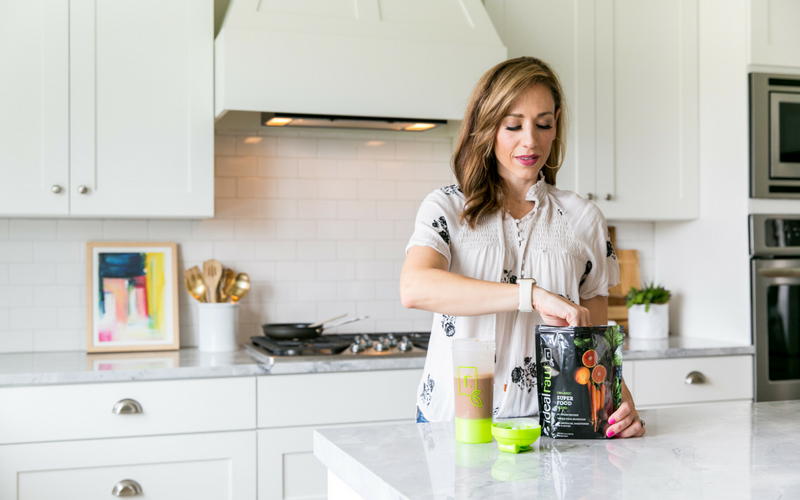 Mmm, is there anything better than a fresh fruit smoothie to start your day? This is the easiest meal to add some extra veggies to, and the kids won't even notice! You can add a handful of spinach to any smoothie on your menu (it might even turn your smoothie bright green!).
If you want to try something other than spinach with even more nutritional value, try the IdealRaw Organic Superfood Blend. It has 12 organic fruits and vegetables, antioxidants from Vitamin C and Vitamin E, and has a whopping 6 grams of protein!
2. Veggie Omelets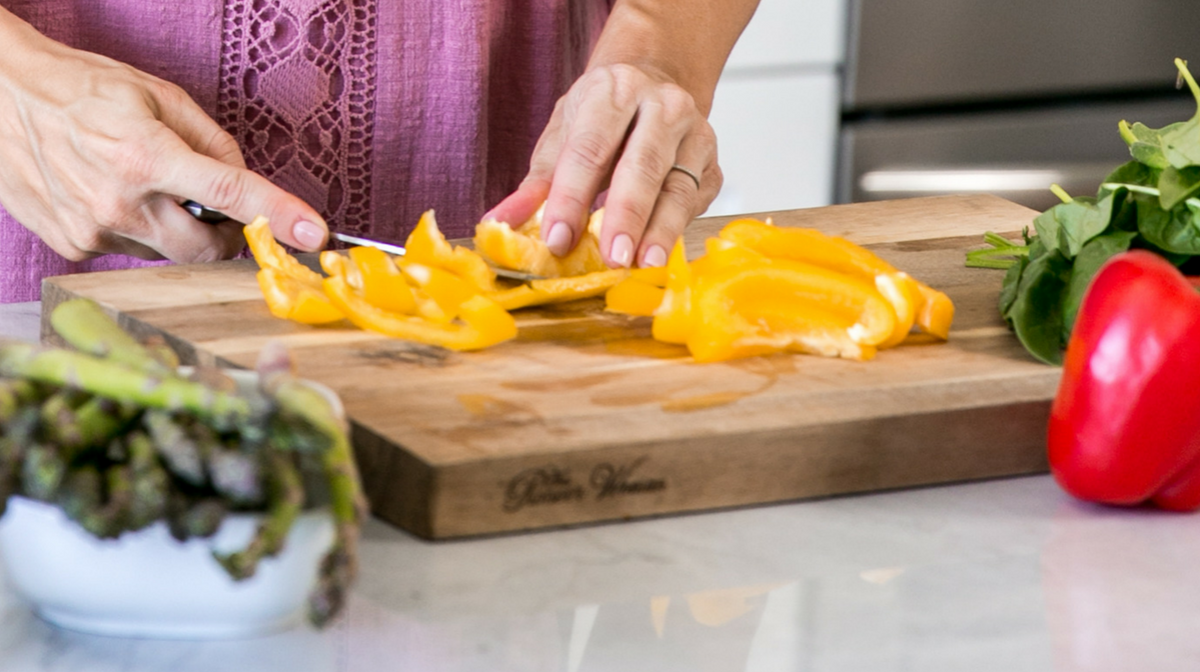 Eggs are the perfect medium to hide buckets, and I mean buckets of veggies. You can chop up any produce you've got and toss it in! I like to use diced mushrooms, tomato, bell pepper, and green onions in mine. Sometimes, I'll slice up some spinach and throw that in the mix, too!
Trying To Lose Weight?
IdealRaw Protein Can Help.
-100% plant based
-Filling & extremely delicious
-Superfoods for added nutrition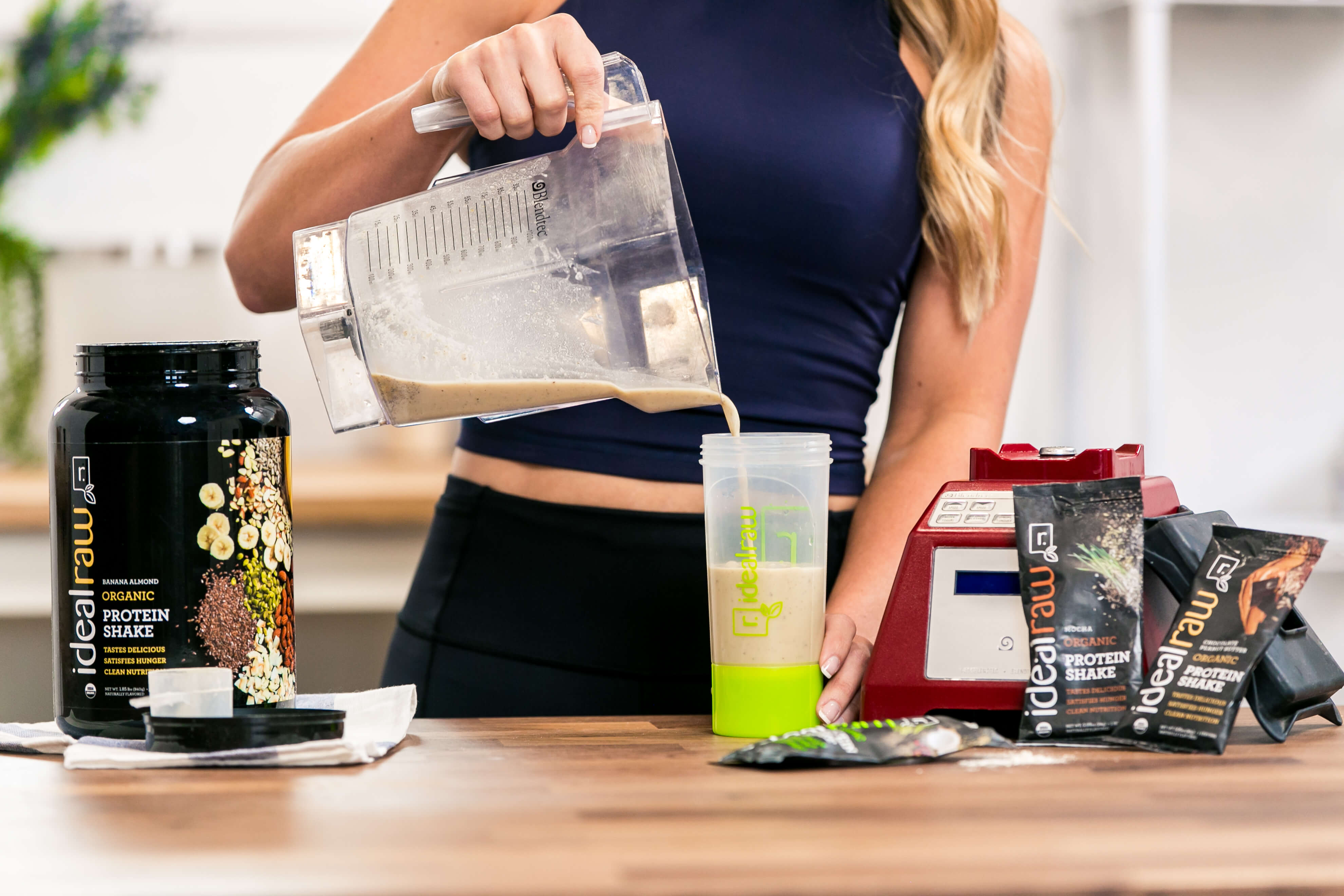 3. Grilled Cheese + Color
Grilled cheese sandwiches are the most simple meal to make. Throw some butter on some bread, cheese in the middle, and grill it up nice. Boom, the whole family is served! However, grilled cheese is pretty unhealthy, with all the carbs and fat!
You can add some extra color to the easy grilled cheese with some sliced tomatoes, a handful of spinach, and some avocado. It's absolutely delicious! If you want to go the extra mile, get a bowl of healthy tomato soup as a side.
4. Mac n' Cheese + Color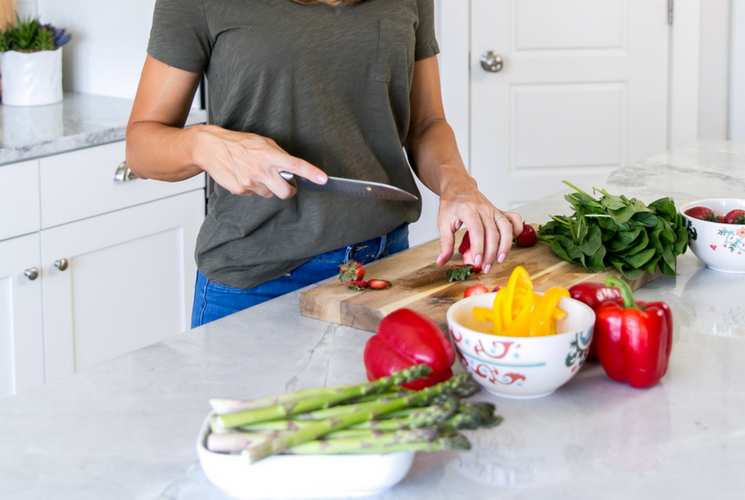 Oh, the childhood go-to. There is something truly comforting about macaroni and cheese! The kids love it and you can make it super fast on a busy night without much thought. There's almost zero nutritional value in mac n' cheese though–especially from a box!
My favorite way to sneak in the veggies to a bowl of mac n' cheese is hardly sneaky–I literally dump a bag of steamed veggies in the pot and mix it all in. You can use frozen mixed veggies or you can steam fresh ones. Once the veggies are coated in a little bit of cheese your kids won't have any problem scarfing down bowl after bowl.
5. Taco Lettuce Boats
Taco Tuesday is a weekly occurrence at my house. We used to get the hard taco shells, but I got pretty tired of cleaning up tiny little chips that broke off under the table. Then I had the greatest idea–an awesome way to make Taco Tuesday a little more veggie friendly. Taco Lettuce Boats!
We ditched the crunchy hard taco shells for large pieces of lettuce. Let me tell you, YUM! It is just as easy as it sounds–instead of filling up your hard taco shell, grab a large leaf of lettuce and pile in your taco toppings.
6. Butternut Squash Brownies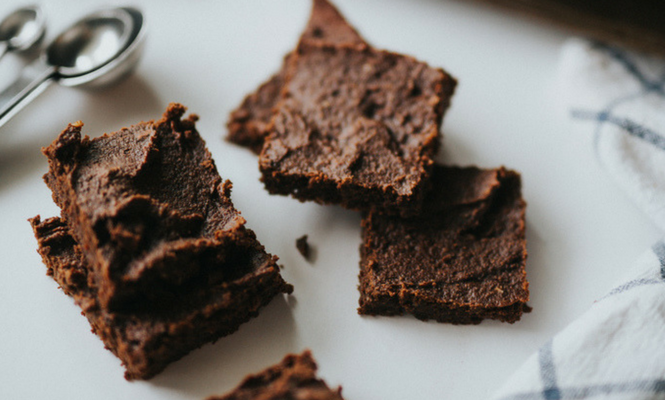 We can't forget dessert! You might think I'm crazy, but you can totally fit veggies in dessert. Trust me! I've got a brownie recipe that will blow your mind, and it is made with SQUASH of all things! Each little square has 5 grams of protein, so it'll keep you full for longer.
This Butternut Squash Brownie recipe has a scoop of Chocolate IdealRaw Organic Protein which makes me feel super good about serving it up to the whole family. Good, clean desserts are my jam, guys.
There you have it! A few kid-proof ways to fill your family up with veggies. Do you have any other sneaky ways to get your family to eat more veggies? Tell me in the comments!