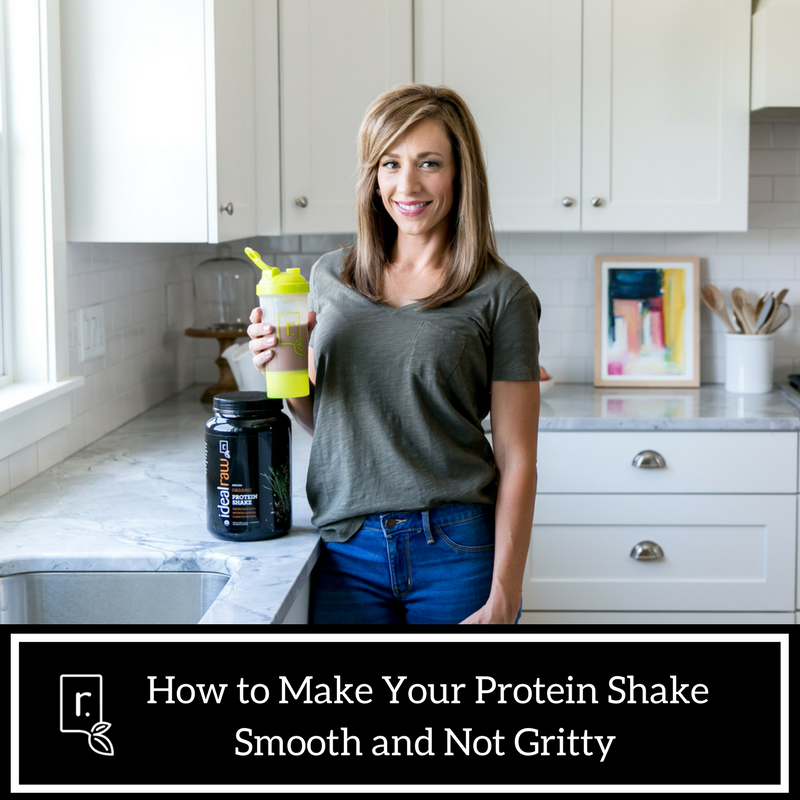 Picture this.
You just ordered a tub of what was promised to be the yummiest protein powder you've ever had. You're excited to try it and use it to eat better and to help you on your journey to health and fitness.
It arrives and you excitedly unscrew the lid and rip off the plastic seal (why are they always so hard to open?) to reveal the goodness inside. You get a whiff of the freshly opened protein and it smells like rich chocolate with just a hint of coconut. Now you're drooling.
You find the scoop and drop some protein into your shaker bottle with some cold water. You shake it with all your might and (drumroll) take a sip. You swallow.
You nod your head in approval, the taste is really good! But there's just one problem. The texture was too gritty!
You care quite a bit about texture. You're the type of person that will avoid a food solely based on the texture. Fuzzy peaches? Gross. Cooked spinach? No thanks. Tomatoes? NO WAY.
If this scenario happened to you, don't be discouraged!
Although most of our customers don't think IdealRaw Protein is gritty, there are a few simple tricks to adjust the texture of any plant-based protein powder. Don't think you need to send back your tub with an angry letter.
I'll share with you my tricks to a super smooth shake, but first I want you to understand why your plant-based protein has more texture than your average tub of whey.
Why is plant-based protein gritty?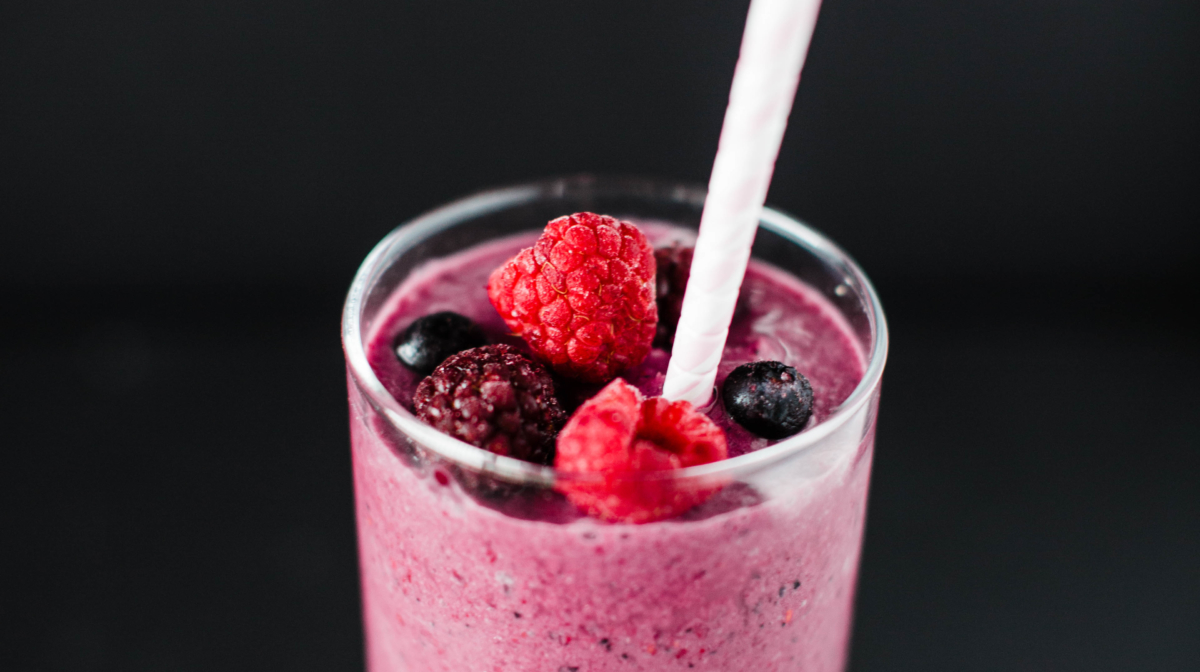 I've tried a ton of protein in my lifetime. The one thing that I found that most plant-based proteins have in common is a grittier texture. Some are worse than others and I can happily say that IdealRaw Organic Protein is definitely on the smoother end of the spectrum!
Plant-based protein is grittier by nature because, one, they come from actual plants and not milk. Some plant proteins are grittier than others which is why different brands have different textures. It all comes down to the type of plant protein source used.
The second reason is that plant-based proteins are generally less refined and processed so they tend to have more of a real, genuine taste and texture to them. This is actually a really good thing as the less something is processed, the more nutrients it will retain.
We all want to reduce our processed food intake right? An organic plant-based protein is a great way to do so!