Written by Hannah W.
Raise your hand if you have heard of a detox or cleanse!
If you can't raise your hand, no need to panic or feel embarrassed about it because you have come to the right place.
I am going to cover all things detox.
Consider me your detox cleanse guide!
What is a Detox?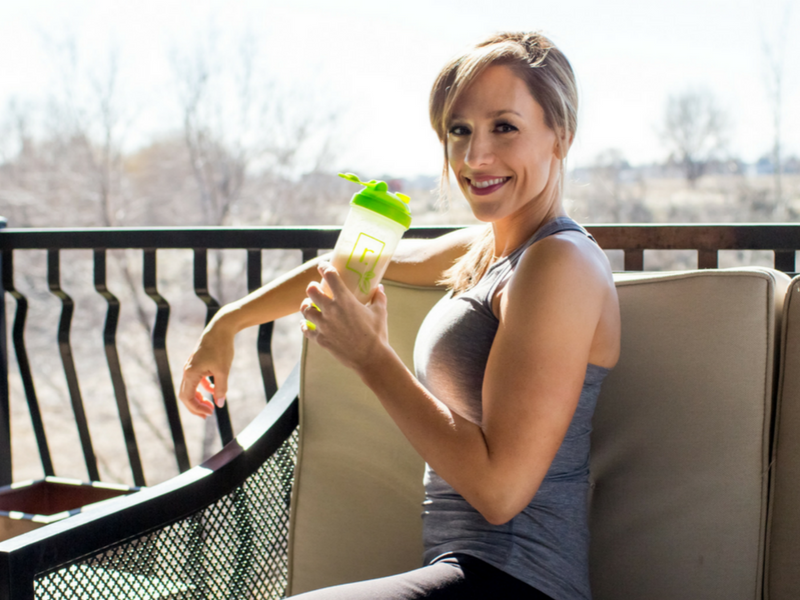 The term detox can refer to many things.
A detox can be for the body, mind, and/or spirit. A detox can mean unplugging from social media. It can mean meditation and centering yourself and your goals. It can also mean mixing up your diet in a specific way whether that be through diet restrictions or lifestyle changes.
If you are aiming to detox the body, it's a period of time where you abstain from eating something to cleanse the body of impurities and toxins in the body.
The word "toxins" is thrown around quite a bit in the health world, but what does "toxins" even refer to?
In regards to a detox, toxins are pollutants from the environment, pesticides, and heavy metals from food, and impurities in your nutrition (like eating too much sugar).
The kidney and liver naturally detox the body every day, but too much of anything can cause more harm than good to the body. It can cause the body to overwork itself and allow build-up of these harmful toxins within the body.
A detox can help alleviate and expel these toxins improving bodily function and health!
It can focus on just one part of the body like the gut or liver, or a detox cleanse can focus on the body as a whole. A detox cleanse is typically short-term, but there are also long-term detoxes.
They help reset the body and mind, so follow along because this detox cleanse guide will go over some of the more popular detoxes, helping you decide if and what detox to use!