What if I told you there was one product you could have in your kitchen that can double as a cooking alternative and a beauty product? I bet you think I'm crazy.
Well, I'm not!
IdealRaw Coconut Oil can do all of this and provide SO many amazing health benefits to your body!
What is Coconut Oil?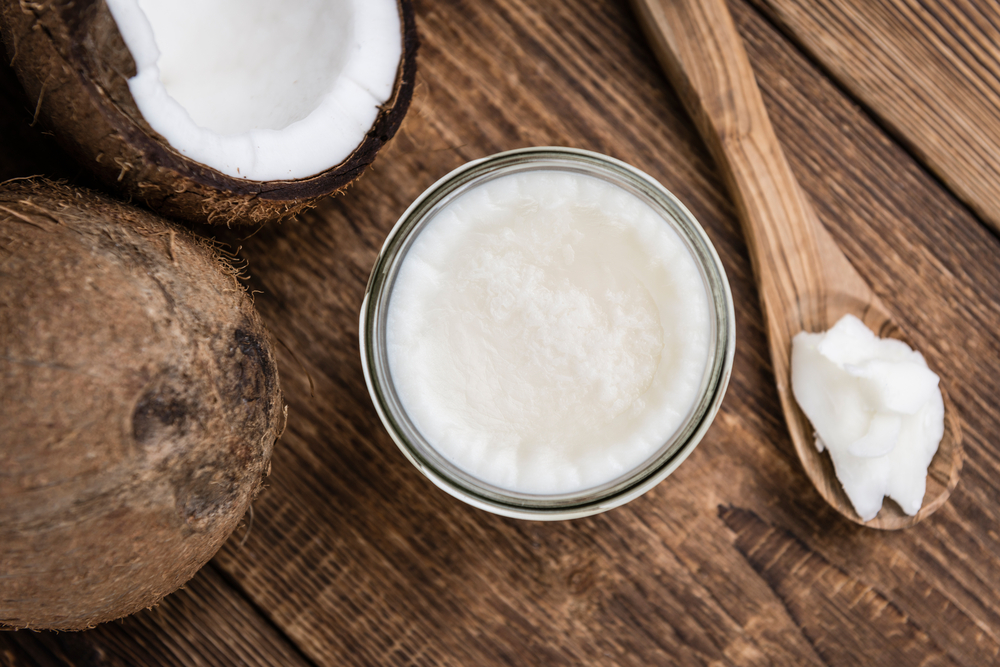 Coconut oil comes from the dried meat of the coconut, which is called the copra. The copra is made from the coconut palm and is mechanically pressed to extract the oil from the meat to make coconut oil.
Since coconut oil contains saturated fat, which consists of medium-chain fatty acids, it is easier for your body to digest. These fatty acids go straight to your liver and turn into ketones, which can help you produce energy.
Types
Depending on how you plan to use coconut oil, there are two different types you can buy: refined and virgin.
Refined Coconut Oil
The process of which refined coconut oil goes through, strips away some nutrients and provides a much less potent coconut flavor.
It comes from the copra, which is the meat inside a coconut, and is set out to dry for several days, then expeller-pressed.
This type is a better option for cooking and baking with, because of its higher smoke point and less potent flavor.
Virgin Coconut Oil
Virgin coconut oil comes from fresh coconuts, so the coconut flavor is a little more noticeable in this type.
This kind of coconut oil is cold-pressed and has more antioxidants in it, so it is great for hair, skin, and mouth health.
Want a healthy alternative to cooking with butter and other oils?
Try IdealRaw's newest natural product, IdealRaw Coconut Oil!
-A multi-use product with amazing health benefits
-Healthy fats for weight loss
-A clean base to cook all your food in
Uses
There are so many uses for coconut oil! It's like your one-stop product for all things. Aside from using it for baking and cooking, there are also many benefits to adding it to your beauty regimen.
1. Body Moisturizer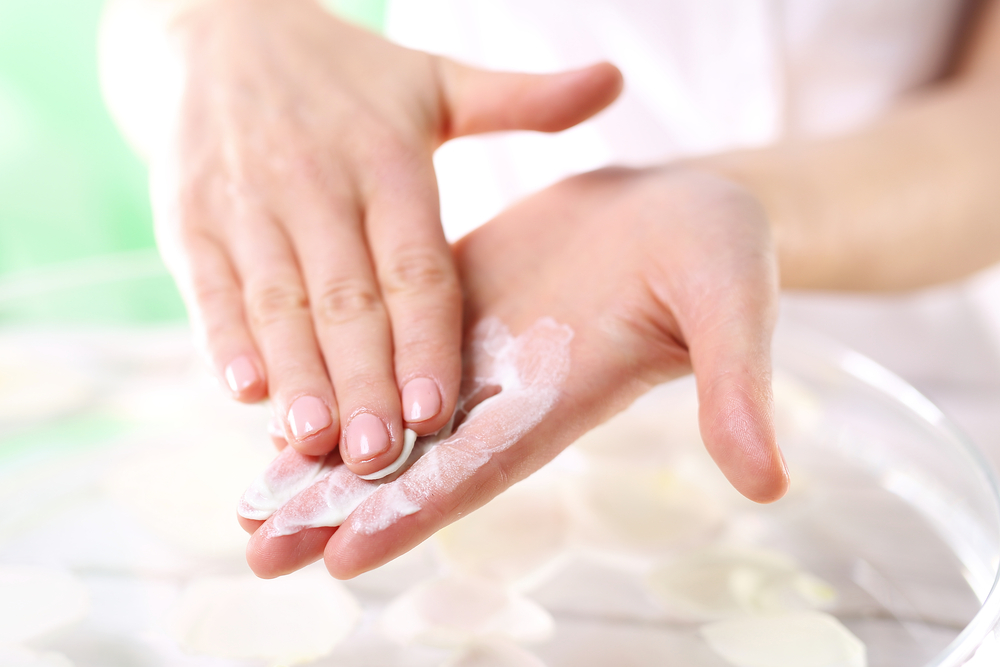 Since coconut oil is high in fat and contains a ton Vitamin E, using it as a moisturizer can be so beneficial. Use it on your elbows, feet, or other dry parts of your body to help nourish your body and prevent signs of aging.
2. Cuticle Balm
No need to make a trip to the nail salon, just lather a tiny amount of coconut oil onto your cuticles to keep them soft and looking fresh.
3. Makeup Remover
Warm up your coconut oil for a few seconds and use it to remove any makeup before cleansing your skin. It works great at getting even waterproof mascara off!
4. Shaving Cream
Ladies, if you've been using soap as a shaving cream, stop! Coconut oil works just as well, AND it won't leave behind any ingrown hairs. Your legs will feel soft and supple after making the swap, trust me!
5. Hair Mask
Apply coconut oil all over your hair starting with the ends and working to your roots once a week for 15 minutes and you will be amazed by how soft and shiny your hair is! This also helps your hair become stronger and speeds up the growing process.
6. Mouth Care
Swishing around coconut oil for a few minutes each day can promote strong healthy teeth, prevent tooth decay, and reduce plaque formation on your teeth.
Benefits of Coconut Oil
Coconut oil can provide your body with so many health benefits. From aiding in weight loss to protecting your liver, it seems like there's nothing it CAN'T do.
1. Abdominal Weight Loss
Since the medium-chain fatty acids in coconut oil can easily be digested, your body uses those fats to build energy and endurance. An increase in energy will help boost your metabolism and help take stress off your pancreas will can result in weight loss.
2. Digestion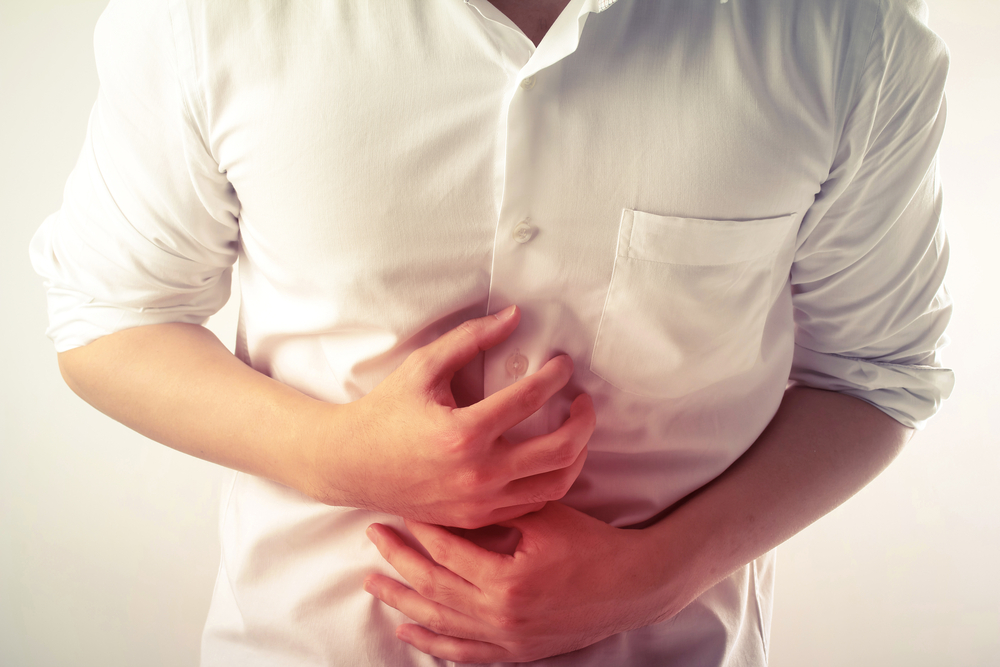 Cooking with coconut oil can help improve your digestive system with the help of the antimicrobial properties in the saturated fats. This helps in dealing with indigestion and allows your body to absorb other nutrients like vitamins, minerals, and amino acids.
3. Protect Your Kidneys & Liver
Damaging your kidneys can not only be excruciating, but also fatal. That's why protecting your kidney and liver organs is so important. Coconut oil has been found to have a substantial effect on preventing damage in your kidneys and protecting your liver from harmful toxins.
4. Lower Cholesterol
Saturated fats have been known to increase the healthy cholesterol in your body, so consuming it in coconut oil can help eliminate the bad cholesterol in your body and replace it with the good. This can lower the risk of heart disease and high blood pressure as well.
Conclusion
These are just a few ways you can benefit from adding IdealRaw Coconut Oil into your daily routine.
These healthy fats work together to help your body stay healthy and look healthy.
Try IdealRaw Coconut Oil today!