Fermented foods like kefir and yogurt can provide great benefits to the body, but what is fermentation and how can these foods help you?
I will cover the benefits of kefir, yogurt, fermentation, and then some!
Stick with me because you may want to incorporate fermented food into your diet!
Process of Fermentation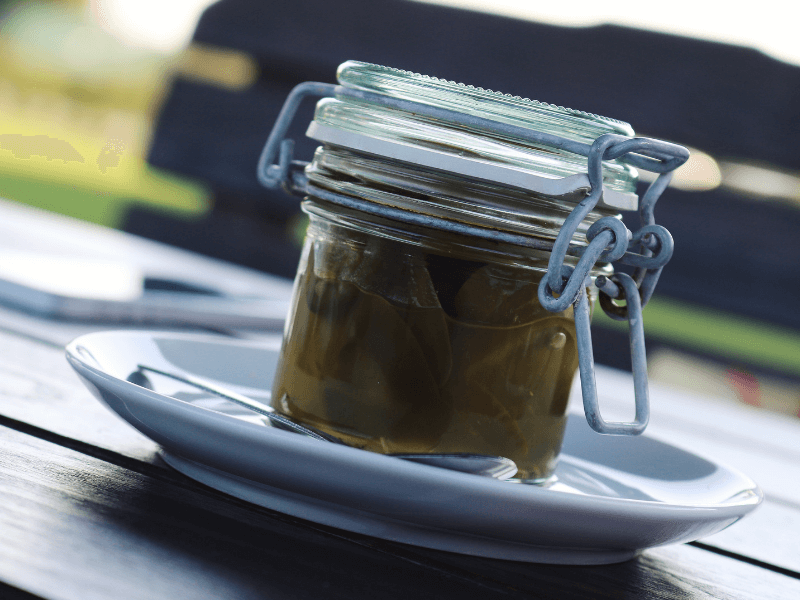 Fermentation. I'm sure you've heard the word! Sauerkraut, yogurt, and wine are just a few fermented foods and drinks.
Fermentation is a metabolic process that consumes sugar in the absence of oxygen. It naturally preserves food when the sugars are used and replaced with lactic acid or alcohols.
Starters that contain grains, yeast, or seeds colonize and start the fermentation process.
The process goes a little like this:
Decide on a base (milk, coconut milk, etc.)

Add heat (optional, not all fermented foods need heat)

Add your culture (starter)

Keep the temperature consistent and let it set, or ferment, for a designated time

Separate or strain the culture from the product  (culture grains)

Be impressed by your hard work, and enjoy the result!
Of course, each fermented food can vary in the process, but overall, most follow this pattern!
Benefits of Fermented food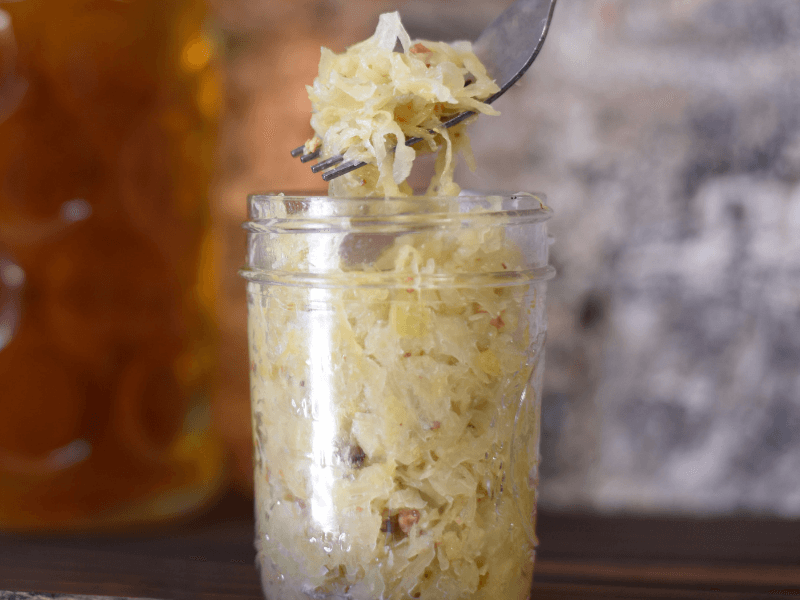 When I think of fermented food, I think of Sauerkraut. So thank you grandma and our German ancestry! There are other foods that use the fermenting process and, like sauerkraut, are beneficial to your health.
Live cultures, or probiotics, are found in fermented food.
One of the best benefits that fermented food provides is the number of live cultures.
Our bodies have over 500 different probiotic strains. These strains do different things for our bodies.
Fermented food carries several different strains, which is great for us because it can help our bodies in several ways. One may help with your colon health or aid digestion and another may reduce inflammation.
Probiotics from fermented food can support digestive health. Our gut microbiome consists of both good and bad bacteria. 
When the good and bad bacteria are balanced within the body, our digestive tract can fully digest food and extract all the nutrients needed for proper bodily function.