Hey there! Nicole Wilder, the Mommy Trainer here.
I'm a personal trainer, pre & post natal fit specialist, fit mom to three VERY busy boys, and creator of the Mommy Fit Challenge.
I've helped thousands of women lose weight and get in fantastic shape!
I don't know about you, but sometimes trying new things is a little intimidating. Especially when it comes to changing bad habits and cultivating good ones.
Sometimes it can be hard to dive in head first with something new, whether it's a workout challenge or dietary change. I get it!
Since it can be a little daunting to get started with healthy changes, we wanted to give you the chance to sample the BEST tasting organic protein for a sweet deal.
You'll get:
4 sample packs of IdealRaw Organic Protein (your choice in flavors!)
Free US shipping
Free IdealRaw shaker bottle
Free Superfoods Recipe eBook
Risk-free guarantee
If you've been wanting to take that first step towards a healthier, better lifestyle IdealRaw is perfect for you!
Get Your IdealRaw Samples!
-4 IdealRaw Protein Sample Packs
-Eco-Friendly Shaker Bottle (FREE)
-Superfoods eBook (FREE)
Why IdealRaw Is The Perfect First Step Towards Healthier Living
Clean Nutrition

IdealRaw protein is more than your average protein powder.
It's 100% plant-based, certified organic, vegan, non-GMO, and soy free.
It's made with seven different plant protein sources so you get all the essential amino acids your body needs.
It also has a superfood blend of five amazing superfoods for extra phytonutrients and antioxidants.
IdealRaw is a fantastic way to start eating cleaner, getting enough protein in your diet without having to make massive lifestyle changes.
Cash Back Guarantee
Ever purchased something and they wouldn't let you return it?
How annoying is that?
If you buy something and it doesn't meet your expectations you should be able to return it, no problem.
That's why I love IdealRaw. If you're not satisfied with your purchase, you can let them know why and send it back for a money back guarantee.
You don't have to worry about losing money on this one! Especially with you awesome steal of a deal with sample packs, you have nothing to worry about.
Delicious Taste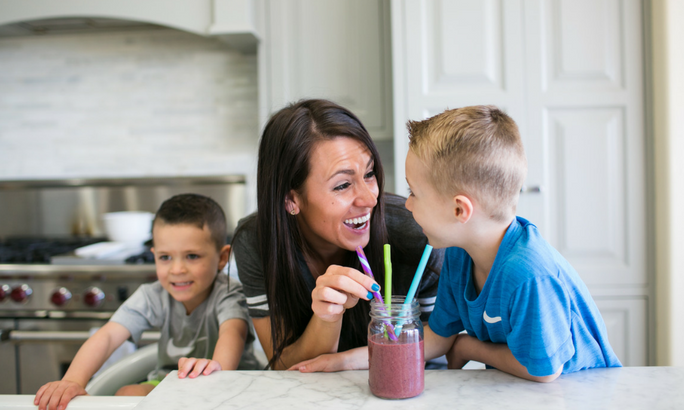 What truly sets IdealRaw organic protein apart from the competition?
TASTE!
You guys, I've tasted so many different organic plant proteins and haven't loved how any of them tasted. Neither has my family!
That's why I helped formulate IdealRaw protein. We saw the need for a healthy, plant based shake that you'd actually want to drink!
Our customers love the taste of IdealRaw!
"Just wanted to say I love IdealRaw." -Mercedes
"I blended the chocolate in with a frozen banana and almond milk…. it was the best thing I've ever had for breakfast." -Kirsten
"Just received my first batch of IdealRaw, Chocolate flavor, so delish!!!!" -Heather
"I have finally found something that tastes excellent, and isn't too sweet! The big thing with me is the ingredients and that they are "clean", this protein powder is on point! Love it!!!" -Melissa
 What Are The Top Flavors?
IdealRaw Protein comes in two delicious flavors with much more soon to come!
Chocolate and vanilla may seem boring until you try it. One sip and you'll realize our protein flavors are anything but ordinary.
Chocolate – Everyone's Favorite
It's hard to go wrong with chocolate. Our chocolate protein has just a hint of coconut and has a darker richer flavor.
I love it plain and making fun recipes too!
Chocolate Recipes: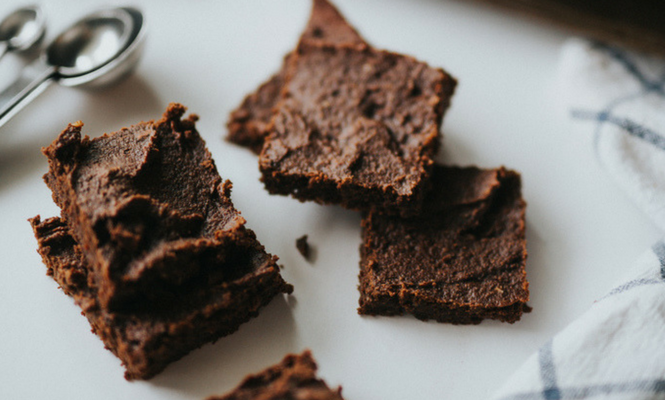 Ingredients
1c – butternut squash
10 – pitted medjool dates
4 tbsp – pure maple syrup
1c – old fashioned oats
1c – almond flour
2 tbsp – coconut oil
6 tbsp – raw cacao powder
1 scoop – Chocolate IdealRaw Protein
Instructions
Preheat oven to 350 degrees F and bake butternut squash for about 90 minutes, or until soft. Scoop out 1 cup squash and add to blender or food processor.
Add remaining ingredients and blend until mixture turns into a thick batter. Grease 9×9 square baking tray. Pour batter into pan and bake for about 45 minutes, or until toothpick comes out clean. Cut into 16 bars and enjoy!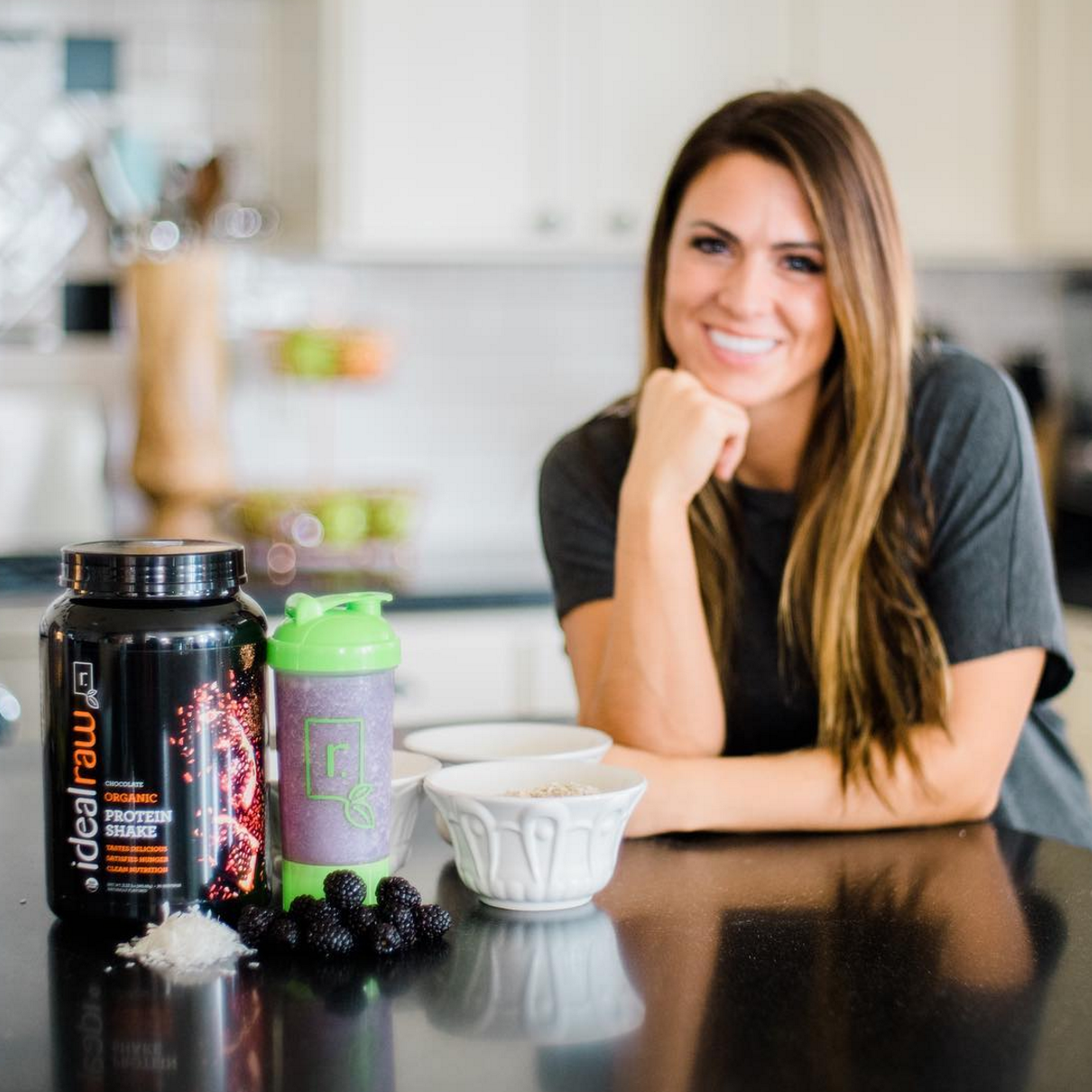 Ingredients
1 c – fresh blackberries
½ – medium banana
 2 tbsp – unsweetened organic coconut flakes
2 tbsp – oats
1 – scoop Chocolate IdealRaw
1tbsp – agave
½ c – unsweetened almond milk
Instructions
Add ice, blend, and enjoy!
Versatile Vanilla
The beauty of vanilla is you can turn it into any flavor you want. It goes perfect with all sorts of add ins and is the ultimate baking flavor.
Vanilla Recipes: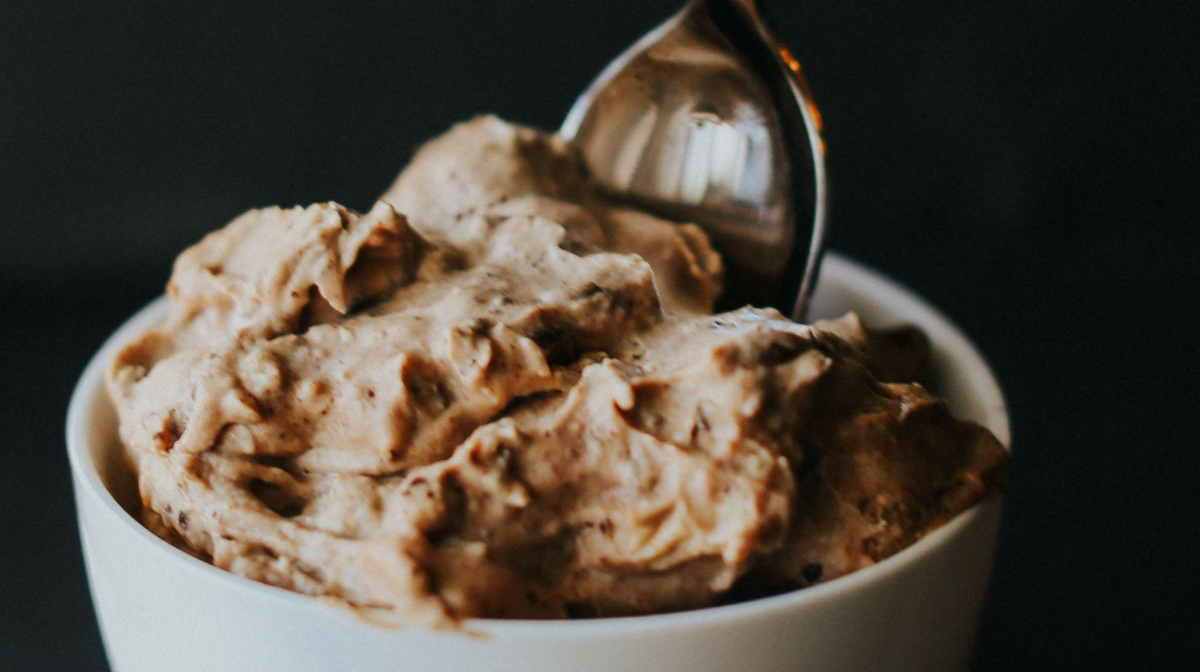 Ingredients:
1c – raw cashews
1c – unsweetened almond milk
1 scoop – IdealRaw Vanilla Protein
¼  c – peanut butter
¼ c – vegan chocolate chips
Instructions:
Soak cashews in water for at least 1 hour. Drain. Blend cashews, almond milk, Vanilla IdealRaw Protein, and peanut butter until smooth. Stir in chocolate chips. Pour into loaf pan and freeze about 2 hours, or until solid.
Blend until smooth and pour back into loaf pan. Freeze for 30 minutes, or until it reaches scooping consistency. Enjoy!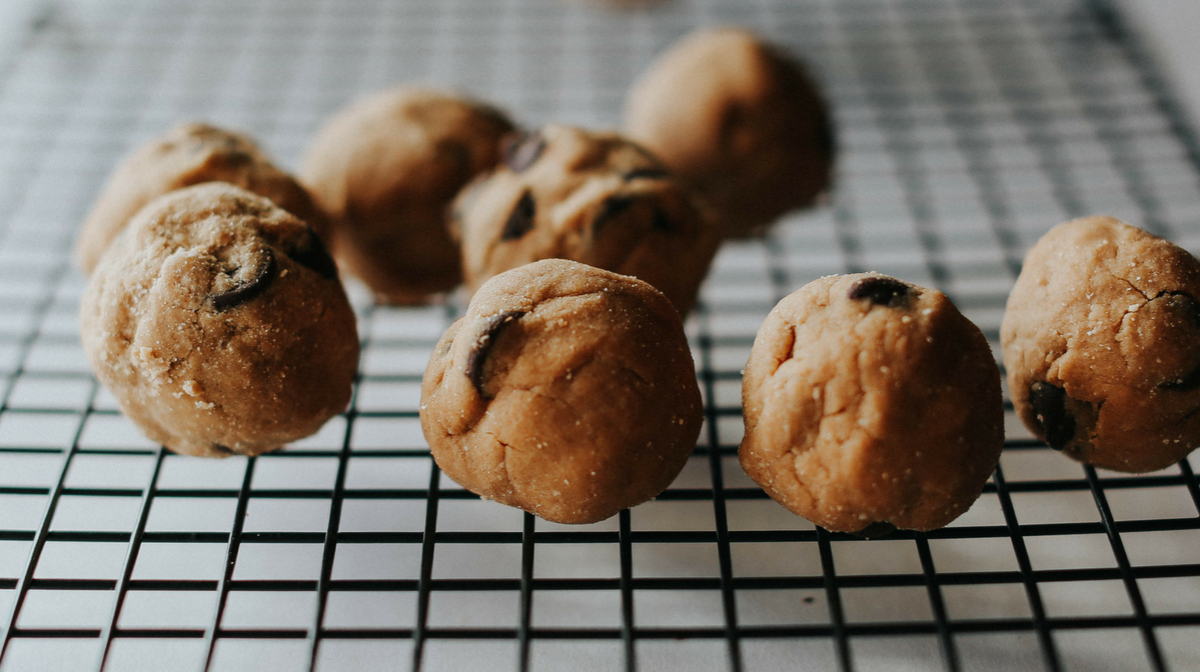 Ingredients
½ c – natural peanut butter
4 scoops – IdealRaw Vanilla Protein
¼ c – coconut flour
¼ c – unsweetened almond milk
¼ c – organic chocolate chips
Instructions
Mix all ingredients together (you may need to knead with hands). Roll into 12 equal balls. Store in refrigerator.
How To Get Your IdealRaw Samples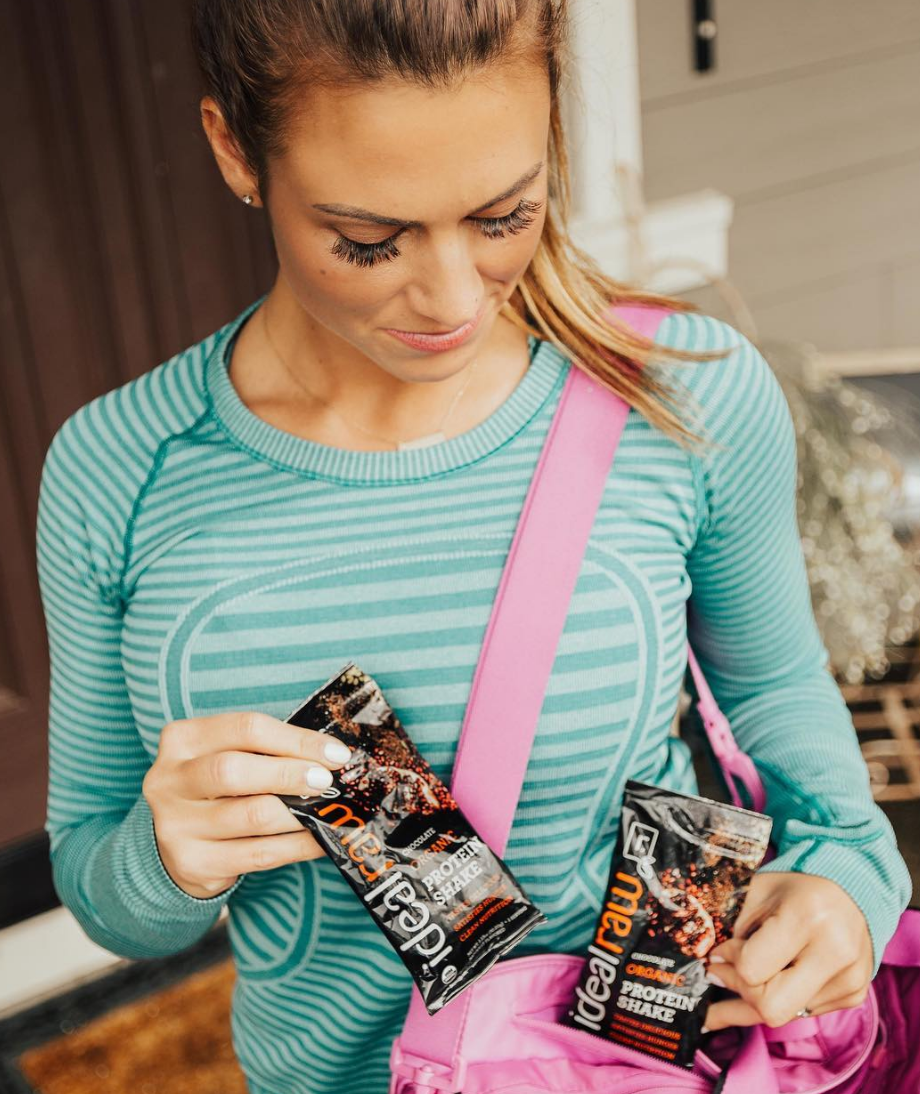 If you've never tried IdealRaw Protein before, this is the perfect chance to try out our delicious flavors if you're not ready to commit to a tub.
If you've only tried one of the flavors, now you can try the other and get some freebies along with it!
You don't have to be afraid to make that first step towards healthy living anymore!
Try 4 flavors of your choice, plus get a FREE shaker bottle and Superfoods Recipe eBook all for just $9.99.
With FREE US shipping and a money back guarantee, you literally have nothing to lose!
Get your IdealRaw samples HERE!