I've been in the fitness industry for quite a while now, I'm a nutritionist, a certified trainer, a happy mother of four, and I've been fortunate enough to help launch my very own organic protein powder, IdealRaw.
It Wasn't Easy, I Had To Solve 3 Major Problems.
Creating IdealRaw Protein was a LONG and EXHAUSTING process.
It would have been easy (and profitable) to cut corners and get the job done fast – but the IdealRaw team and I couldn't do that.
We wanted to offer only the very best healthy, organic, plant-based protein possible because that's what your body deserves.
That's why I set out to solve 3 major problems:
Most Organic Protein Costs Way Too Much
Organic Protein Often Tastes Like Dirt
Organic Protein Often Contains Cheap Soy Protein
Think You Can't Afford IdealRaw?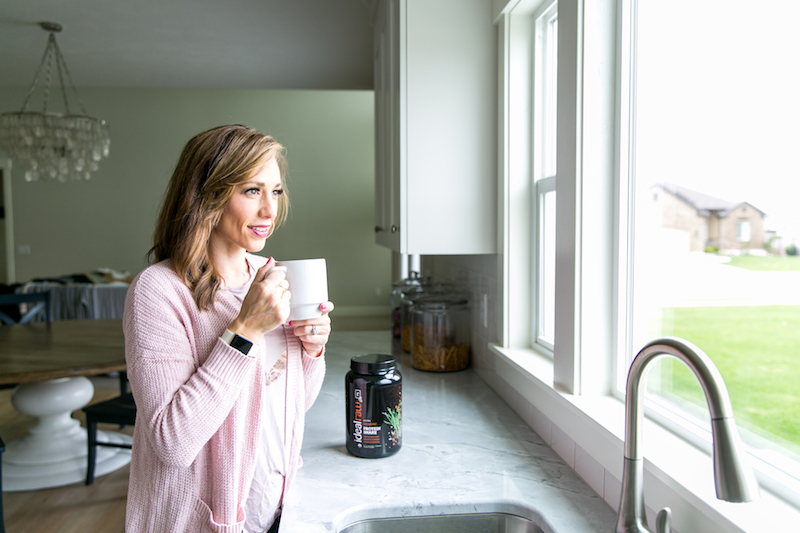 Organic companies justify the price by saying, "You get what you're paying for."
This is true, to an extent. You should be willing to pay a little more for organic options, but often times, companies take advantage of the whole organic thing.
In addition to the product, you're often paying for MLM marketing structures, ingredients you don't really need, but look nice on a label, and big profits.
IdealRaw controls the manufacturing of its product, which cuts costs so we can pass those savings down to you, our customers.
We've created our product in-house, with all the essentials and none of the fluff, so we can give you the fairest price possible.
We wanted this protein to be accessible to everyone, not just those with big paychecks. Organic plant protein isn't something for the elite. It's for YOU!