If you're anything like Ron Swanson, you may have a hard time getting vegetables in your life. Even if you love eating them, they are still hard to keep fresh and can be very expensive.
As a nutritionist and vegetarian, I know how hard it can be to get all the dietary requirements you need to fuel your body! That's why we came up with IdealRaw Greens to help you get more nutrients in your diet! You're welcome. Okay but really we want you to be able to be as healthy as you can even with your busy schedule.
IdealGreens isn't a replacement for your veggies but it contains a lot of nutrients, vitamins, and benefits you could be missing!
So how could IdealGreens help you with your nutrition? To unpack that question, I'll break it down into 8 frequently asked questions!
Your Questions About Greens Answered
1. Can Greens Help You Lose Weight?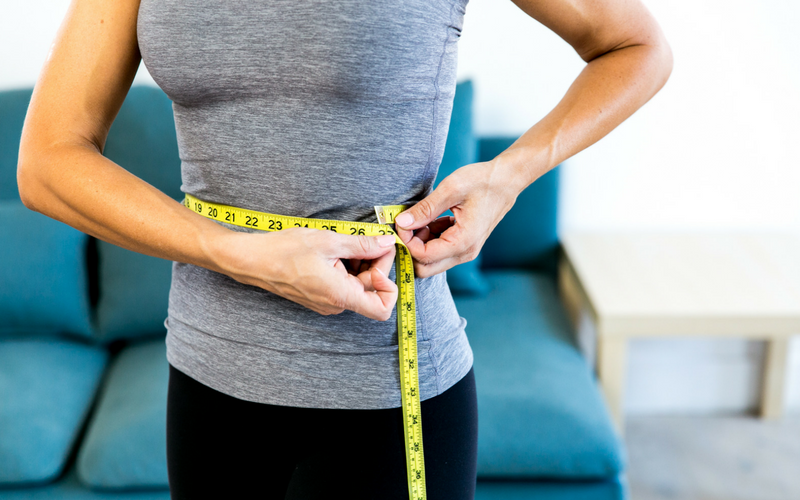 Having greens in your diet can help you lose weight because they can be filling but are low in calories, which can help you manage your hunger! Greens contain fiber and that can help your body feel satiated by taking a long time to digest. Longer time to digest means you'll feel full for longer!
Fiber is also beneficial for regulating the digestive system. Tummy problems can make it more difficult to lose weight, so fiber will also help in this area. Eating a variety of veggies is a great way to keep on track with your diet because it fills you up without greatly increasing your calorie intake.