From açaí to zinc, there's a supplement for just about everything.
And I'm sure some of you might even have a whole cabinet full of those helpful little pills and capsules.
Here at IdealRaw, we have two amazing supplements that can benefit you and your health.  With both IdealRaw Defense and IdealRaw Calm available for you, which one is best for your particular needs and healthy lifestyle?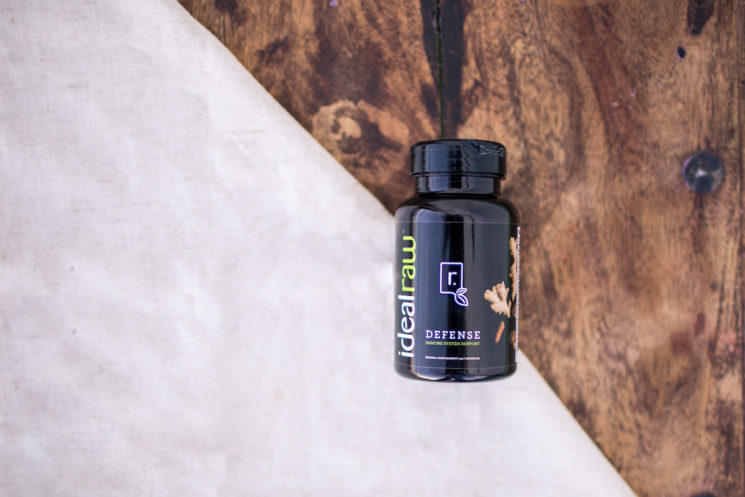 IdealRaw Defense is an immunity supplement that fortifies your immune system in multiple ways. Think gut health, your body's immune response, and cellular health.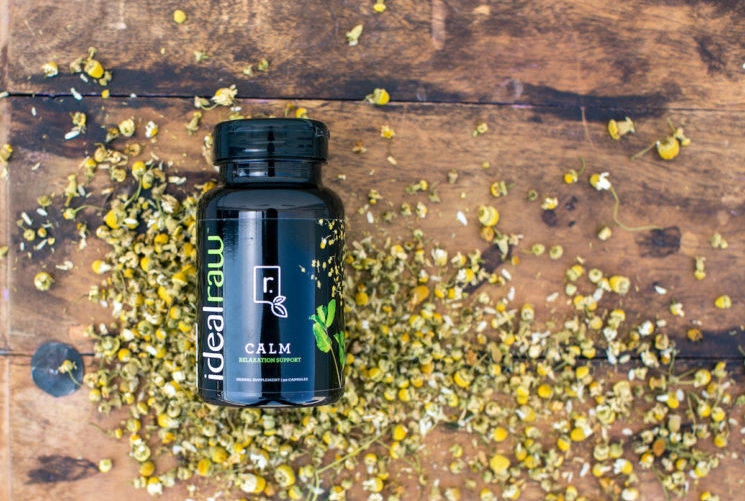 IdealRaw Calm, on the other hand, is specifically designed to fight off common, everyday stress. If you want to boost your mood, or have a better night's rest, just take a few capsules, and you'll notice a pleasant difference.
Of course, you want to know which supplement would fit your needs best.
You want to know if a supplement you're taking will really help you.
Subscribe to our VIP Newsletter!
Get More FREE Content About Fitness, Nutrition, and Awesome Tips For Living A Plant-Based Lifestyle