Written by Hannah W.
Many of us have heard the term vegan, but what is a vegan and what do vegans eat?
In a general sense, vegans are those who do not eat meat or animal products. Going vegan can stem from a desire to protest animal cruelty, but veganism goes so far beyond that! Another reason one may adapt to veganism is simply for the health benefits associated with a vegan diet.
Once you learn about the dietary benefits to both body and mind it may persuade even you to go vegan! So, let's start with the basics before we dive into the wonderful benefits of being a vegan.
What do Vegans Eat?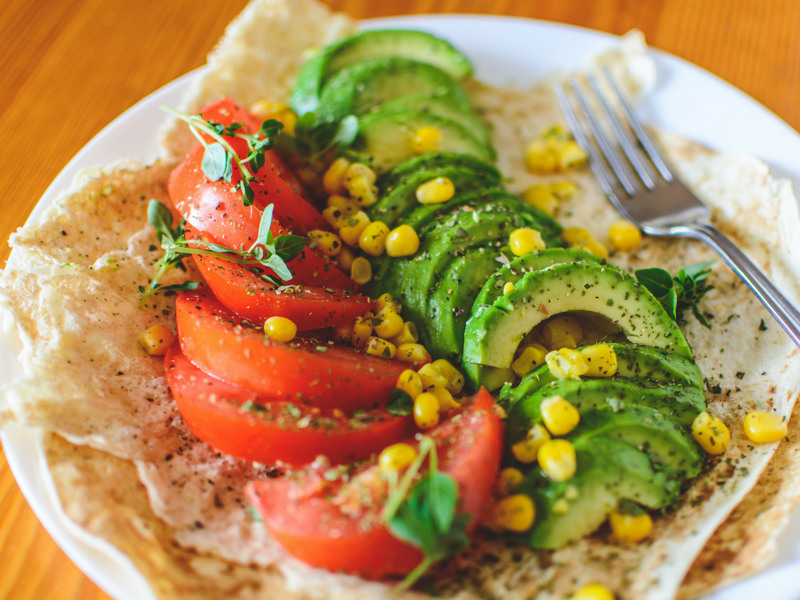 As mentioned before, vegans stay away from meat and animal products such as milk, eggs, and dairy products. So enough about what they don't eat, what do vegans even eat?
It may seem like a restrictive diet, but vegans actually have a lot of options. They eat fruits, vegetables, nuts, grains, seeds, beans… so to make it easier on you, just think whole foods!
Getting Enough Protein as a Vegan
One concern that may arise, especially in the health realm, is getting enough protein. Without meat, how can one get enough protein? I'll let you in on a little secret, meat is not the only way to get protein in your diet. Non-meat protein foods that pair well with a vegan diet include:
Grain Protein Sources: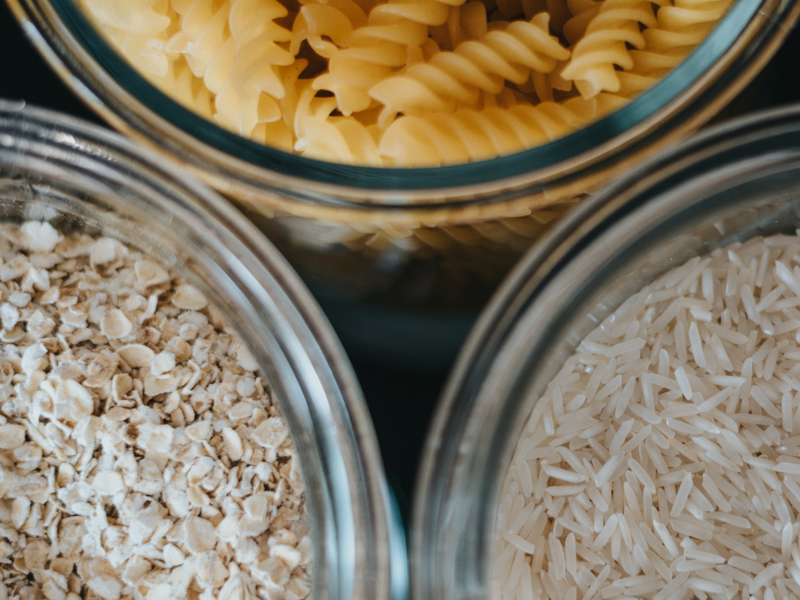 – Oats
– Quinoa
– Wild Rice
Vegetable Protein Sources: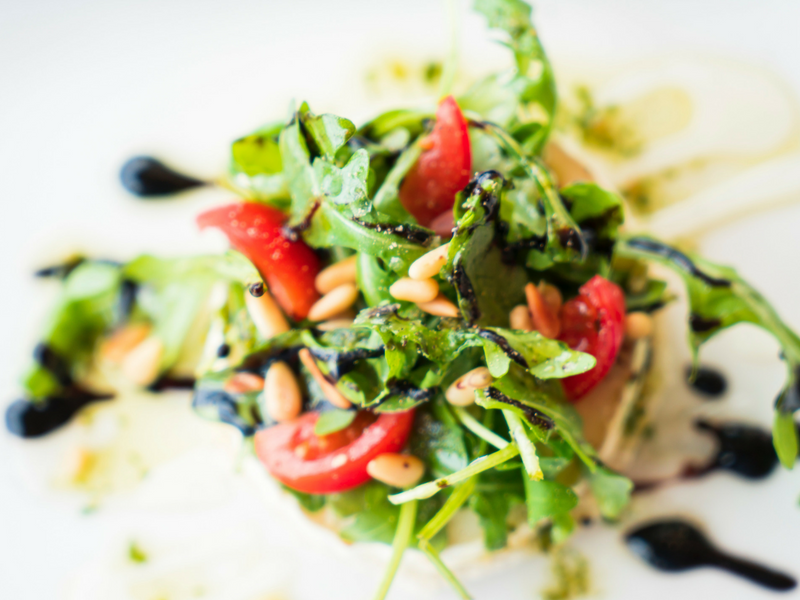 – Spinach
– Broccoli
– Peas
– Lentils
– Chickpeas
– Beans
Fruit Protein Sources: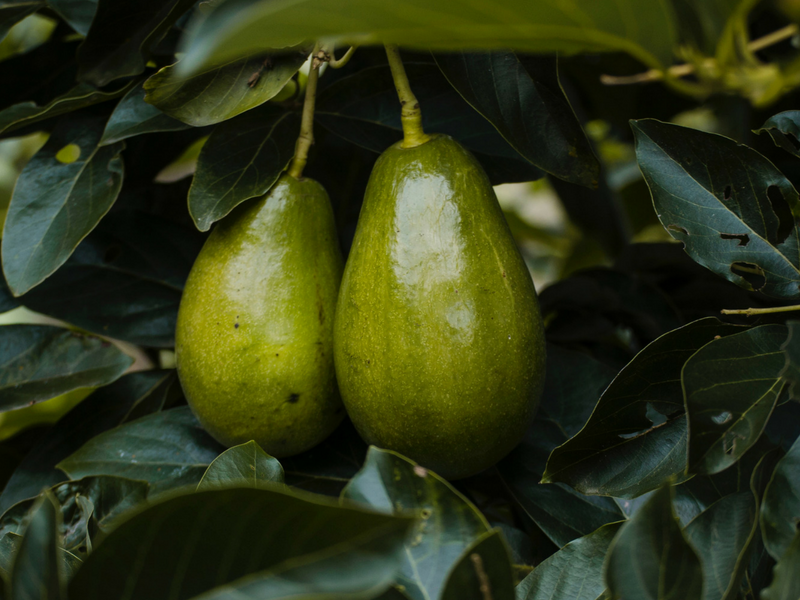 – Avocados
– Guavas
– Apricots
Other Vegan Protein Sources: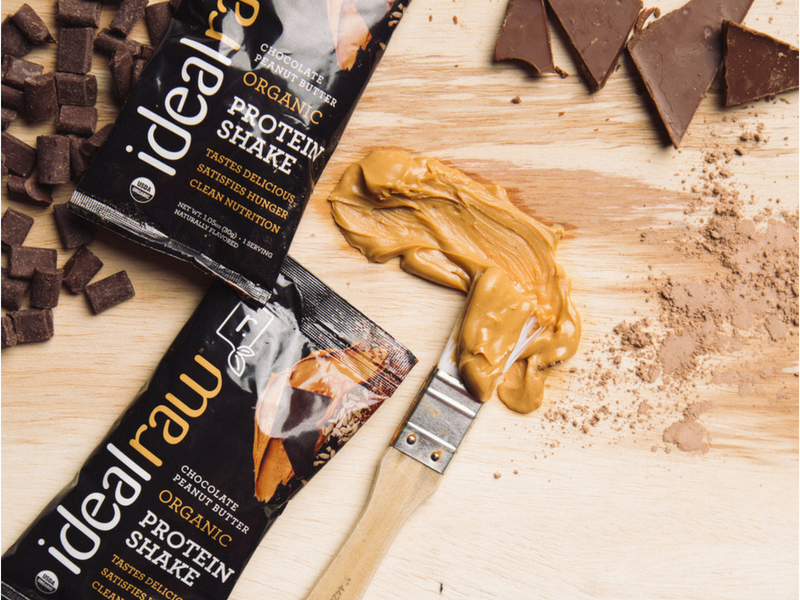 – Tofu
– Peanut butter
– Soy milk
– Almonds