Do you love white chocolate? Do you love chai? Then you'll really love these amazing white chocolate chai recipes!
Each one is delicious, nutritious, plant-based, and packs a protein punch! Enjoy!
Chewy Chai Bars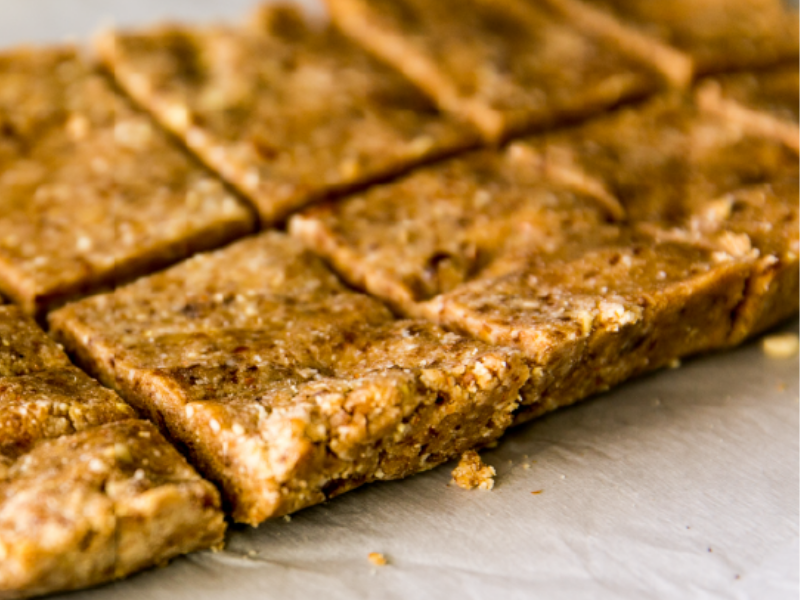 Ingredients
Directions
In a high powered blender or food processor, blend nuts until ground.
Add dates and protein and blend until the mixture combines and becomes sticky.
Press down into parchment lined loaf pan and refrigerate 1-2 hours.
Cut into 10 bars and enjoy!
Cinnamon Oat Clusters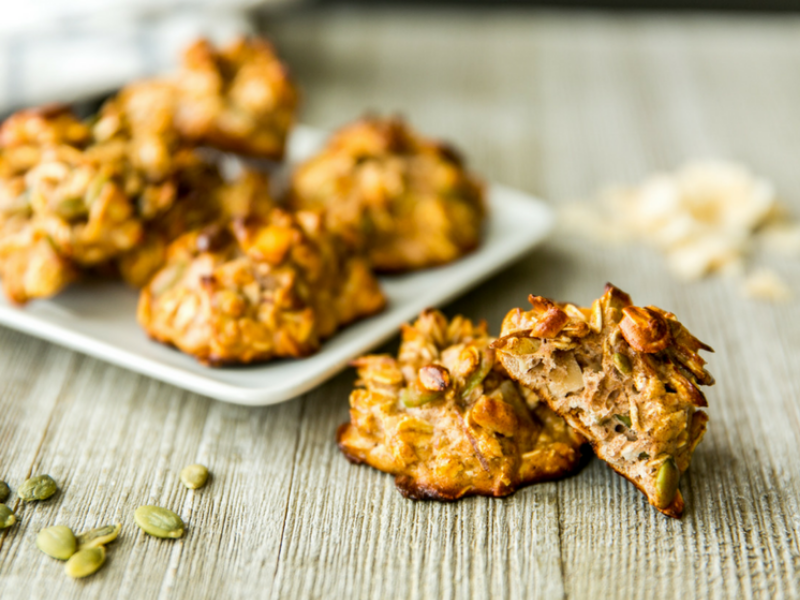 Ingredients
Directions
Preheat oven to 350 degrees. Line a cookie sheet with parchment paper. Set aside.
Combine all the ingredients together. Using a tablespoon, drop dough onto prepared pan, and divide into 8 small clusters.
Bake for 8 minutes or until golden brown. Enjoy!
Chai Pumpkin Muffins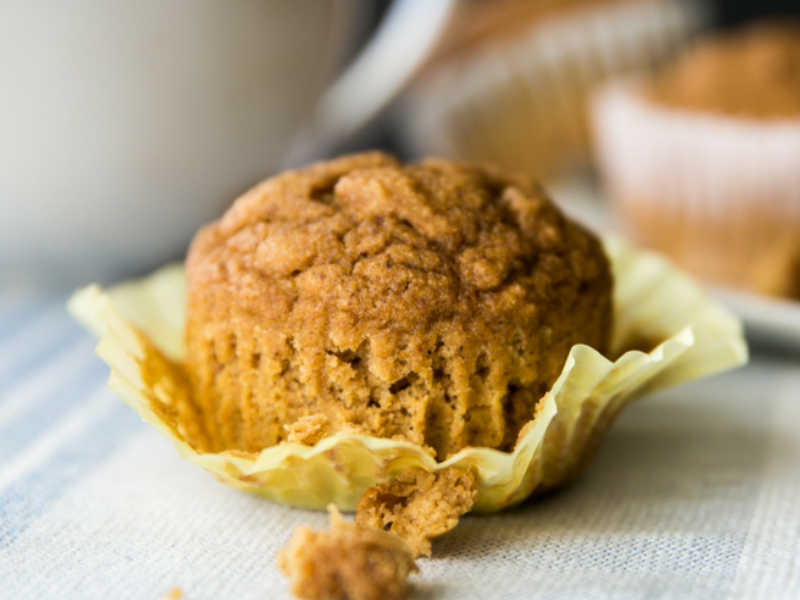 Ingredients
Directions
Preheat oven to 350 degrees. Line a 12 muffin tin with paper cups or spray with nonstick spray. If you use muffin cups, make sure to spray the inside of the cups.
In a medium bowl whisk together the flour, protein, baking powder, salt, and spices. Whisk until blended well.
In a separate bowl combine the pumpkin, coconut sugar, applesauce, egg, and coconut oil. Slowly whisk in the almond milk.
Add wet ingredients to dry ingredients and mix until just combined. Do not over mix! Bake for 15 minutes or until a toothpick inserted into the center of muffins comes out clean.
Cool for a few minutes before transferring to wire racks to finish cooling.
Chai Gingersnap Shake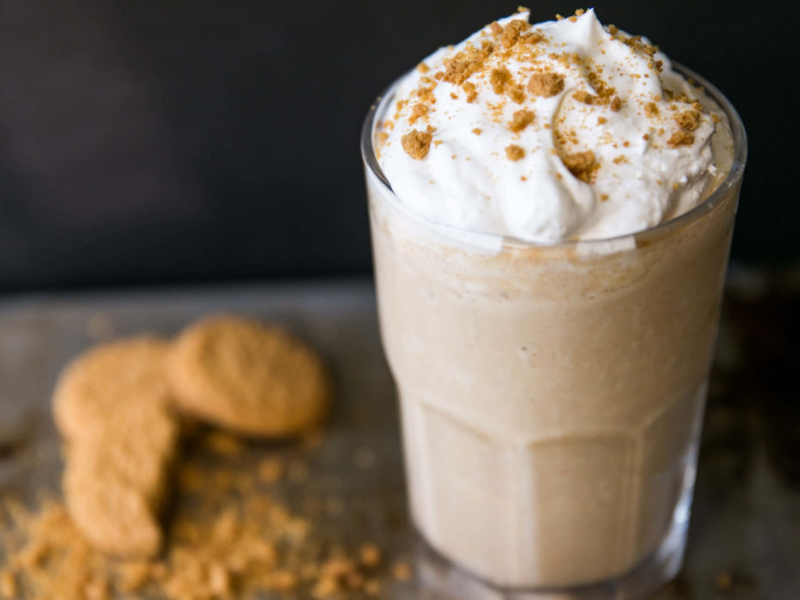 Ingredients
Directions
Blend all the ingredients together until smooth. Enjoy!
Optional: Top with additional crushed gingersnap cookies and sugar-free whipped cream.
Cashew Chai Vanilla Smoothie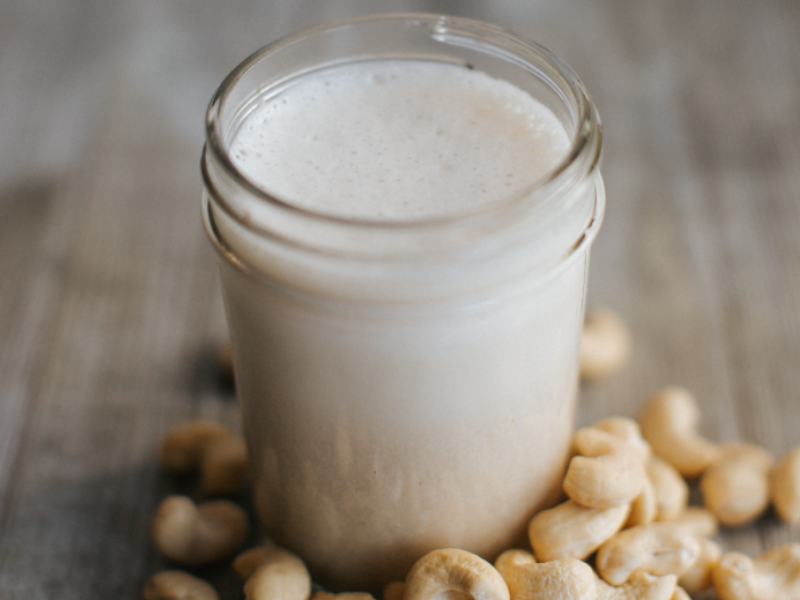 Ingredients
Directions
Add ice, blend, and enjoy!