I started using IdealRaw Organic Protein in January 2018.
I weighed 270 lbs and I was taking medication for blood pressure, high cholesterol and acid reflux.
I was using a CPAP machine for obstructive sleep apnea.
I added a banana and spinach to my shake every morning as a meal replacement, using almond milk as a medium. By March, I had lost 17 lbs with that change alone.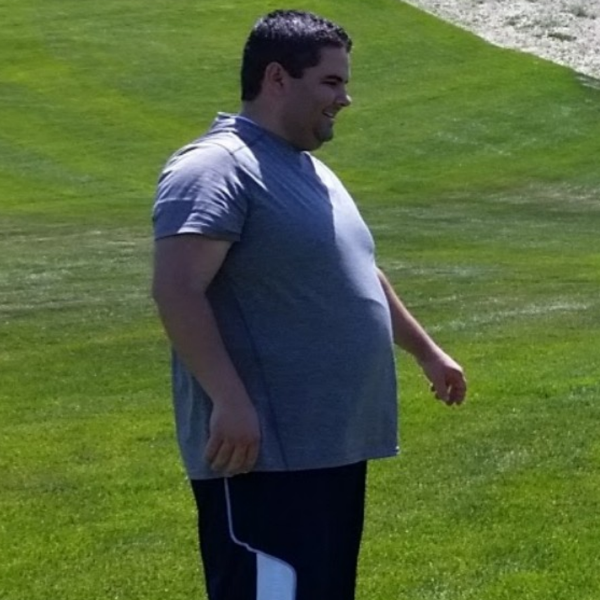 Encouraged, I began eating healthier and exercising regularly.
The flavors of the IdealRaw protein shakes are delicious. My favorite is, of course, the peanut butter chocolate. But, I also really enjoy the super berry and banana almond flavors.
By November 25, 2018, I had reached my goal weight.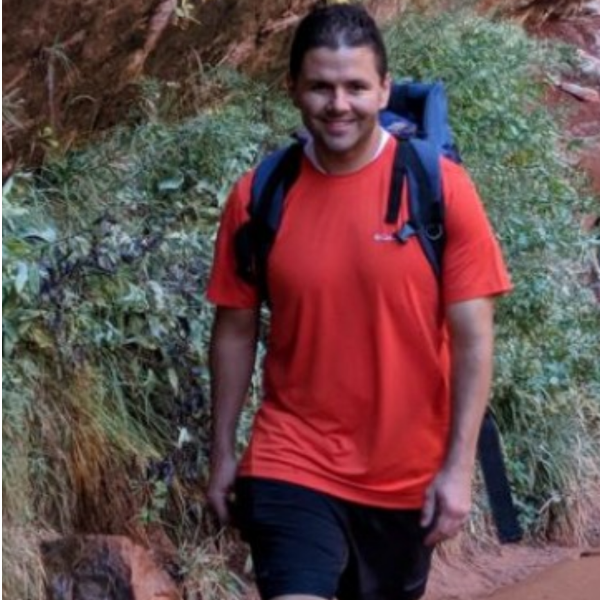 After 11 months of shakes in the morning, evolving my diet into a plant-based lifestyle and planning my daily routine to engage in regular exercise, I no longer take any medication.
My blood pressure is normal, I don't use the CPAP and I've lost 100 lbs.
I now weigh 170 and I feel great.
Thank you IdealRaw!
Subscribe to Our VIP Newsletter
Get More FREE Content About Fitness, Nutrition, and Awesome Tips For Living A Plant-Based Lifestyle!