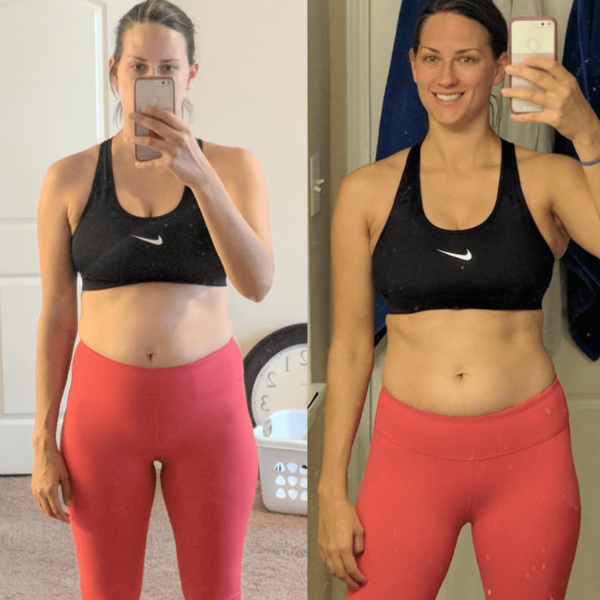 We had the opportunity to chat with Jessie Johnson. Check out out her amazing transformation, what inspired her to change, and find out how she has been changing her life below!
Q: When did you start your journey?
A: So I started my journey on July 2 of this year. I was 4 months postpartum at the time after our third baby.
Q: What made you want to make a change?
A: It had been my heaviest pregnancy and I was not happy with my body, and I had hit a plateau in weight loss. I don't have a gym membership and didn't want to drag 3 kids anywhere to work out. So I loved that Bree's program could give a jump start and a set plan to get back to a healthy lifestyle.