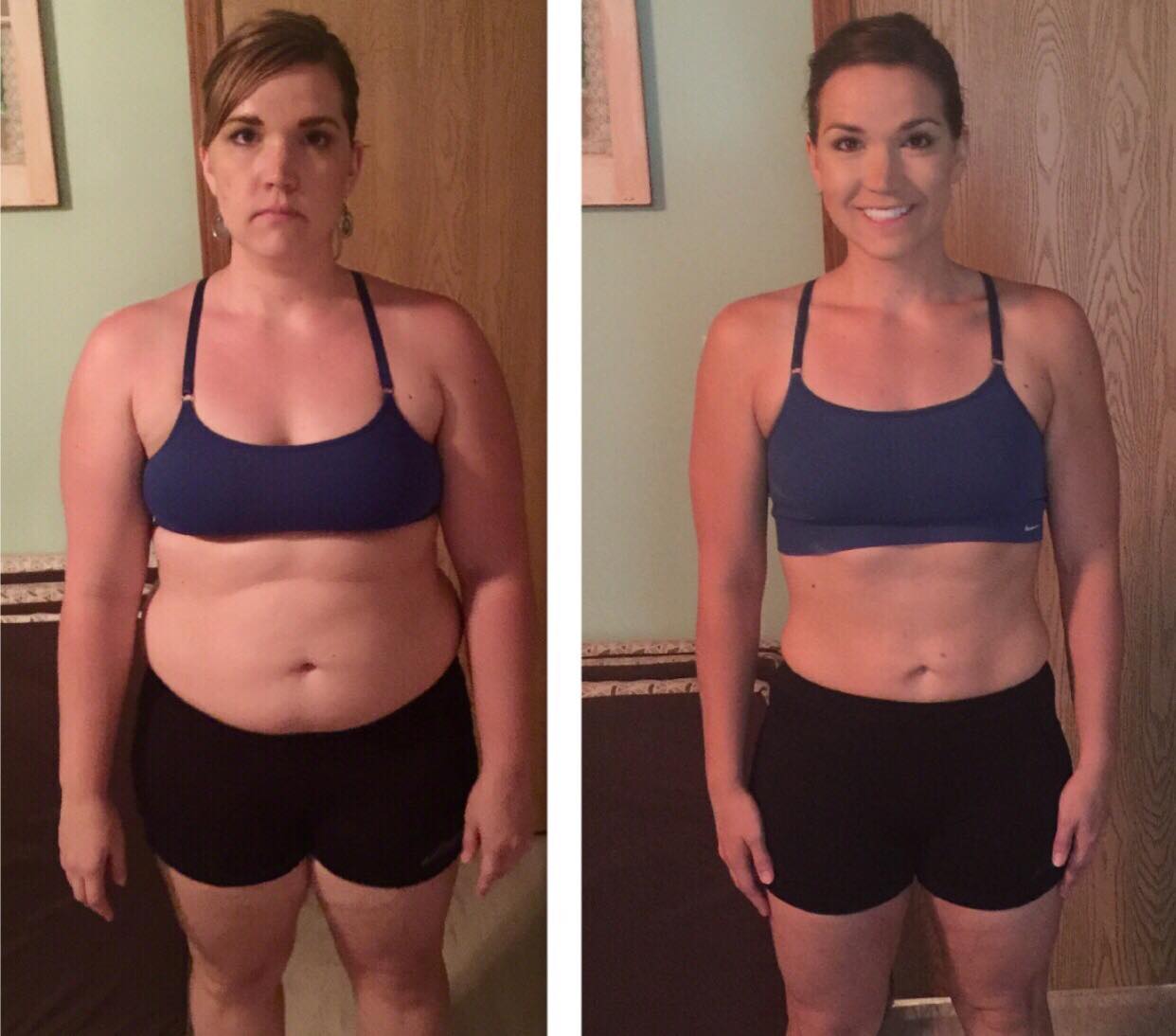 We had the chance to catch up with Leann. She shared how she's achieving incredible results and also offers some amazing advice for anyone beginning their journey to better health!
Q: When did your journey start?
A: June 2017
Q: What made you want to make a change?
A: Honestly, I had known I needed to make a change for quite some time before I actually took any action. I had very little energy and really started to pack on the pounds once I stopped breastfeeding.
The problem was, I didn't know where to start. I'd let myself go for so long. I saw an ad for Mommy Trainer one morning as I was sitting on the couch and figured I'd give it a shot.
I signed up for her 15 Day Challenge and the rest is history. Almost 2 1/2 years later and I'm still going strong. I honestly enjoy every aspect of the programs.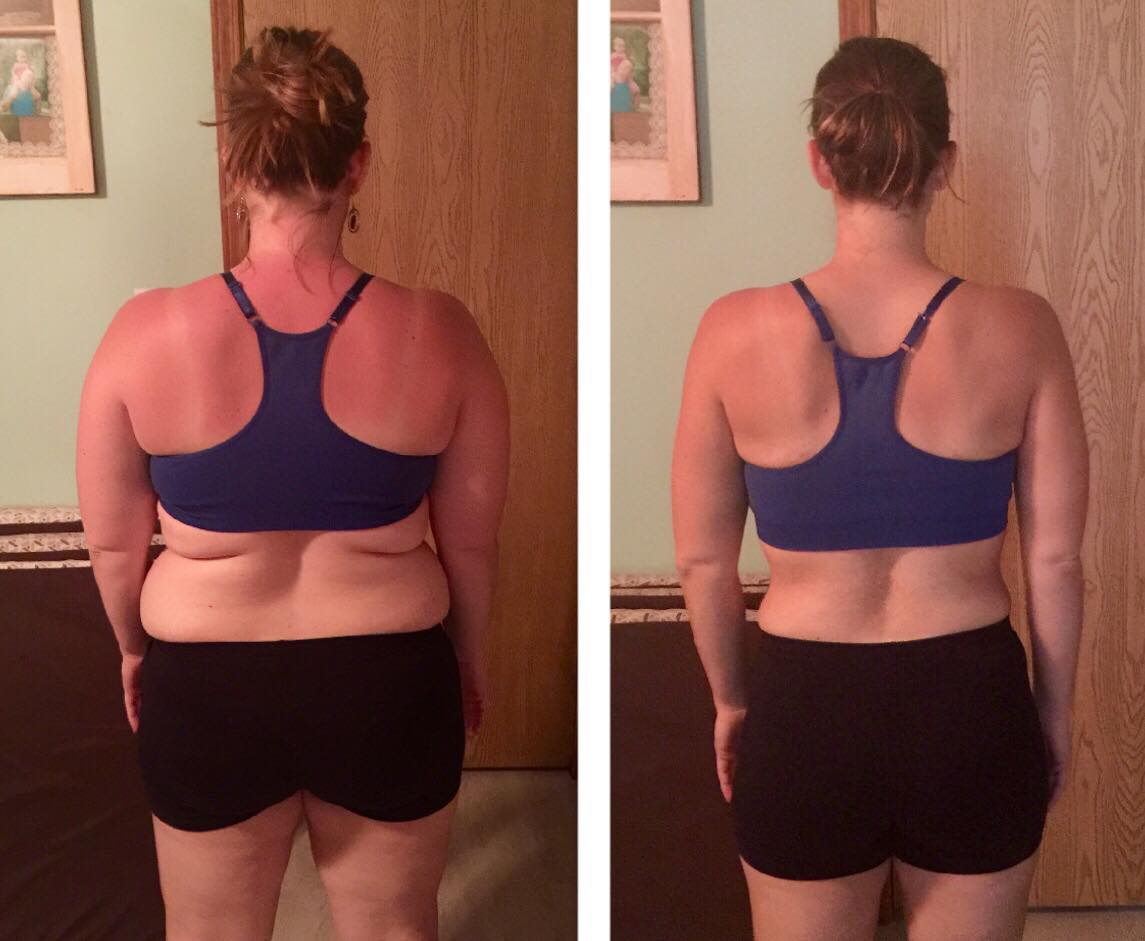 Q: What tips do you have for others starting out?
A: Moderation is key. Don't just wake up one day and cut everything you enjoy out. Still give yourself treats. It is about making a lifestyle change, not making yourself miserable in the process. Baby steps…you'll get there!
Q: What are some of the biggest obstacles you've had to overcome?
A: I workout in the evenings after I get my little one to bed. This is just the best time for me since my husband works 2nds. I don't feel like I am taking time away from them just to get my "me time" in. Some days, I am exhausted when 9pm rolls around. Seeing all of the ladies continue to post and kill it in the 6-week group each and every day helps to push me through some late night workouts that wouldn't have happened otherwise.
Q: What are some go-to supplements that have helped?
A: I use IdealRaw Organic Protein for my post workout shake.