IdealRaw launched on January 26th, 2017 and if you're wondering how the first four months have been…one huge PARTY!

We've been "shouting from the roof tops," spreading the word about our revolutionary line of organic products, and we're pleased to say that things have gone very well!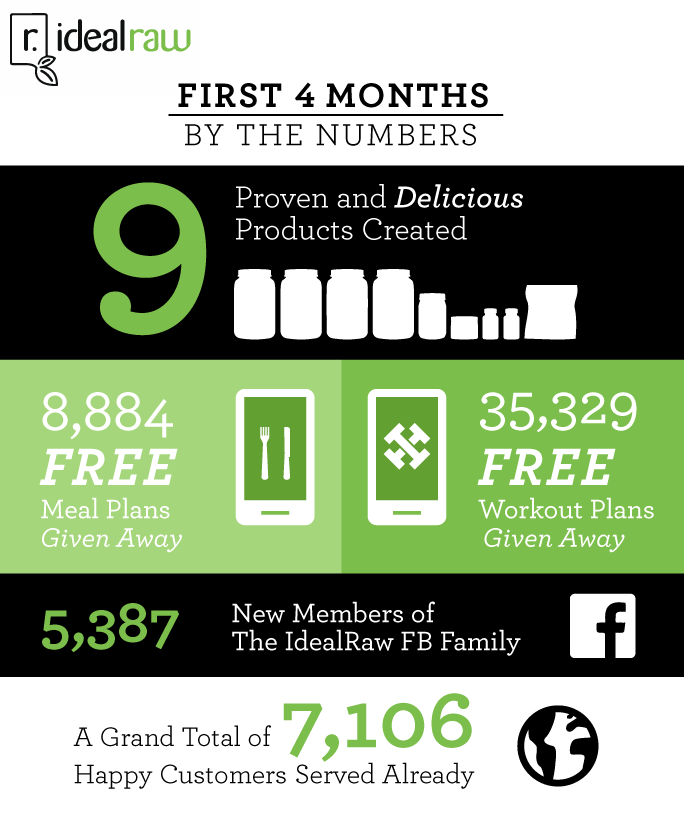 Check out Our IdealRaw Customer Reviews!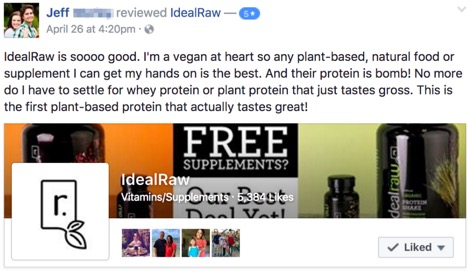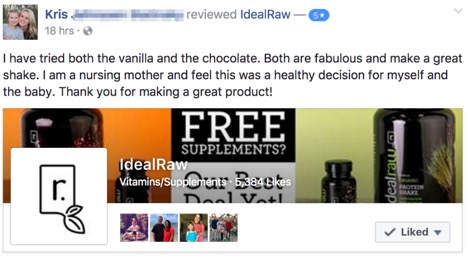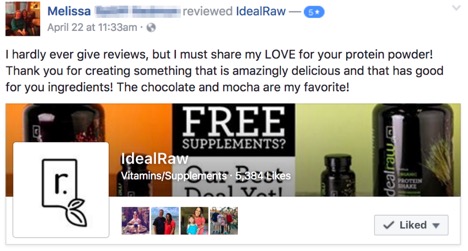 With so much going on over the last 4 months, it's been fun to sit back and look at how far we've come.
In this post, you'll learn all about the exciting things going on at IdealRaw.
We're Just Getting Started – Here's the Best of IdealRaw's First 4 Months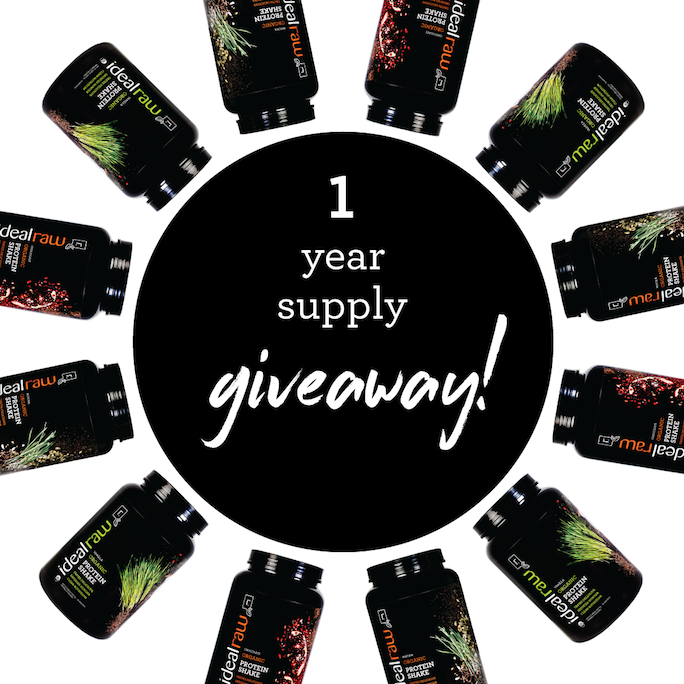 Alright, picture this.
You come home from a long day at work. You're tired. You sit down to check your email and BOOM – Someone sent you $600.
Well, that's basically what happened to Lisanne last March. And it could happen to you too!
Read her comment below – She totally deserved to win, right?
Lisanne Reacts to Winning $600 of IdealRaw Protein!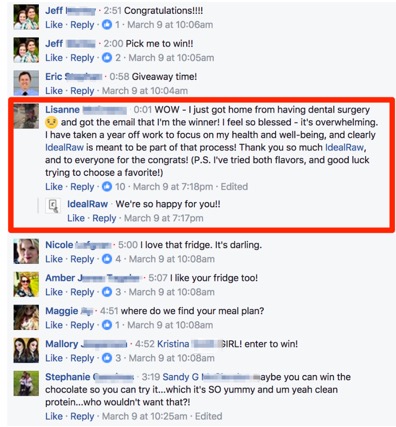 Okay, but winning is a one in a million chance, right? Wrong! IdealRaw runs giveaways on Facebook and Instagram every single week.  
We've given away almost 300 free products, just in the last 4 months!
We want YOU to be our next big winner, and there's another giveaway going on right now, so hurry over to the IdealRaw Facebook Page!
But just in case you don't win your protein for free… Here's plan B.
Take Our Best Sales, Discounts, & Deals!
It's our way of saying thanks.
We can't always give products away for free… Because, you know, we'd go out of business.
But we can ALWAYS offer amazing discounts. Here's a list of our biggest sales.
(For first time buyers who just want to give IdealRaw a try)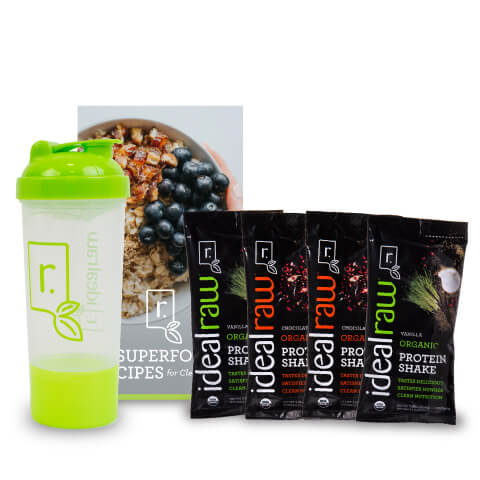 You want the best protein at the best price, with a flavor you'll absolutely love. It's our job to play matchmaker and insure you find the best protein shake for you.
We decided to make it possible for you to Try IdealRaw Totally Risk Free!
Try 4 IdealRaw flavors, plus get a free ebook and shaker bottle for just $9.99. If you don't like it, send it back for a full money back guarantee.
You Get:
4 IdealRaw Sample Packs

1 Free IdealRaw Shaker Bottle

1 Free Recipe eBook

Money Back Guarantee

(If You're Ready to Improve Your Health, Fast.)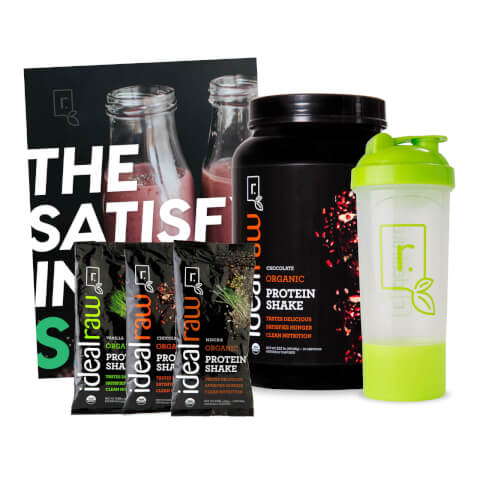 Ready to really start seeing improvements in your health?
Order your first full tub of IdealRaw Protein, and you'll get a free shaker bottle, three sample packs, and our "Satisfying 7 recipe ebook.
This is our most popular offer! Why? Because YOU save LOADS!
You Get:
1 tub of IdealRaw Organic Protein

3 FREE IdealRaw Sample Packs

1 FREE IdealRaw Shaker Bottle

1 FREE "Satisfying 7" Recipe eBook

Money Back Guarantee

(Looking for a protein shake that also delivers on the fruits and veggies?)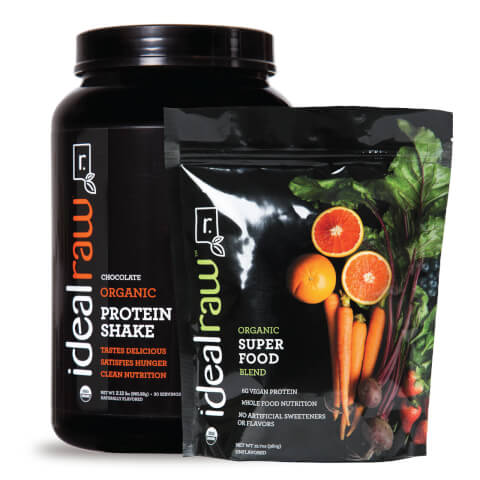 As if IdealRaw wasn't healthy enough already, the IdealRaw superfood blend is packed with 12 superfruits and vegetables and 6g of extra protein.
Add Superfood to your IdealRaw protein shake, and you've got something extraordinary.
You Get:
1 tub of IdealRaw OrganicProtein

1 high quality Superfood blend

Money Back Guarantee

Want To Try IdealRaw's Newest Product?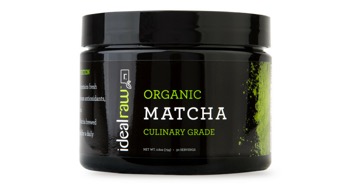 Your morning wake up beverage shouldn't just give you a caffeine overload. You deserve some other benefits to help you throughout your day.
With IdealRaw Organic Matcha Tea, you not only get your boost from natural caffeine, you get an awesome dose of antioxidants, a natural help for healthy weight loss, and of course, L-theanine, which keeps those caffeine jitters away and helps you focus.

IdealRaw's Top Protein Recipes
We're proud of the extraordinary health benefits of our shake. But we're EXTRA excited about how amazing IdealRaw protein tastes!   
Here's what everyone is saying about the flavor: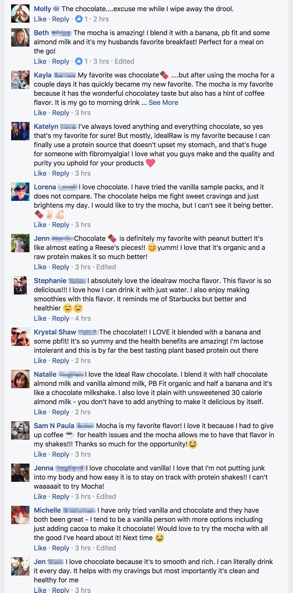 When it comes to flavor, don't just take our word for it! There are plenty of healthy IdealRaw users who totally agree!
And to make things better, our team of trainers and nutritionists are always posting delicious recipes that you can use with any protein.
IdealRaw's Top Protein Recipes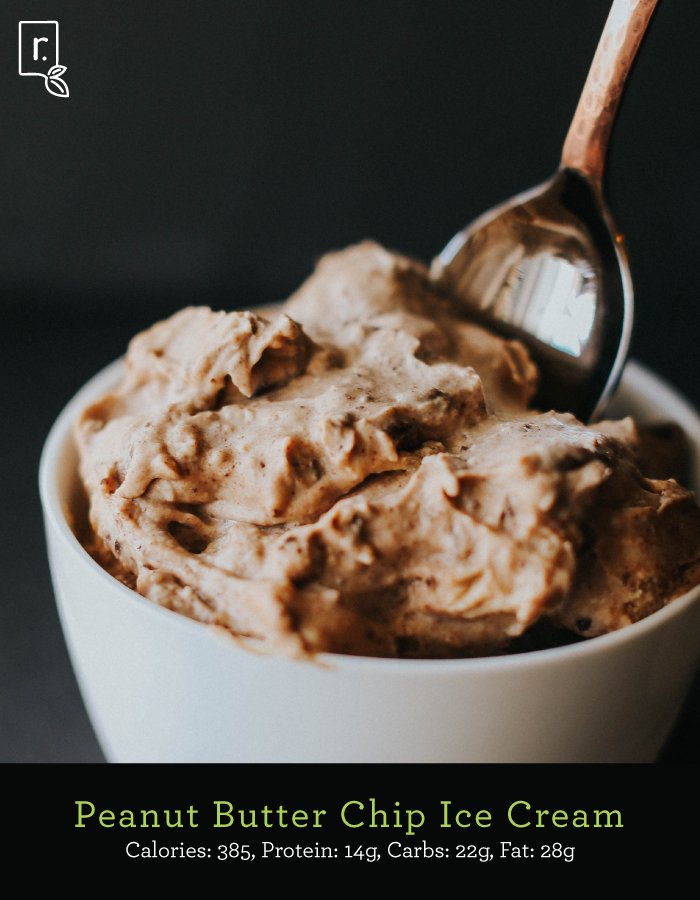 If you've been looking for a vegan-friendly ice cream that tastes as good as it sounds, this peanut butter chip vegan ice cream won't disappoint.
Made with raw cashews, peanut butter, and IdealRaw Vanilla Protein, this ice cream has a dreamy texture. We included vegan chocolate chips for an extra crunch that you're going to love.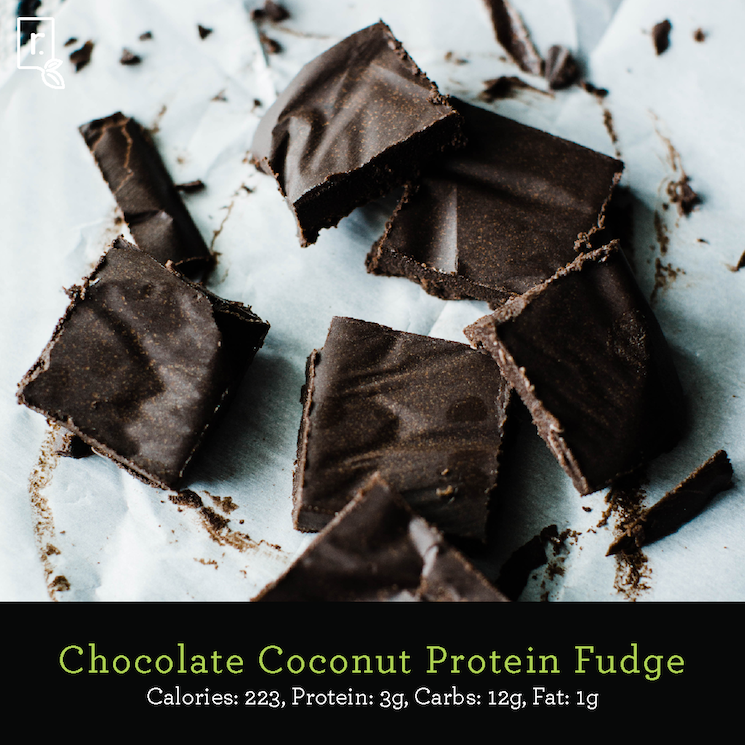 You might not believe me when I tell you that this treat only has 1g of fat in it…and it's good fat!
It's made with coconut oil, which contains healthy fats that are beneficial to your body.
Not only is this chocolate coconut protein fudge low in fat, but it also tastes absolutely amazing!
Give it a try, it only take 5 minutes to prep!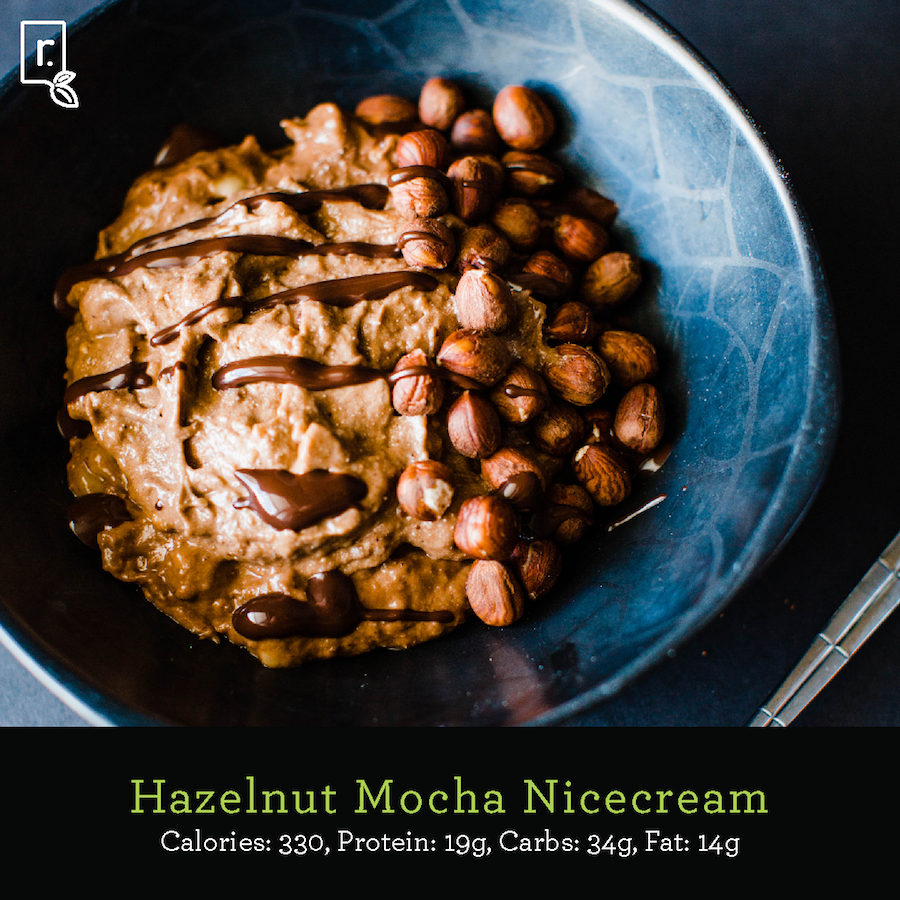 If you haven't been browsing through Pinterest recently, you probably have no idea what nicecream is. Don't worry, I'll explain.
Nicecream is basically just blended up frozen bananas with other healthy ingredients added to it!
This hazelnut mocha nicecream is perfect for the hot weather that is quickly approaching us.
What's even better? It's packed with 19g of IdealRaw Protein so you can still get your protein fix, even while eating some delicious nicecream!
Your Favorite Blog Posts & Videos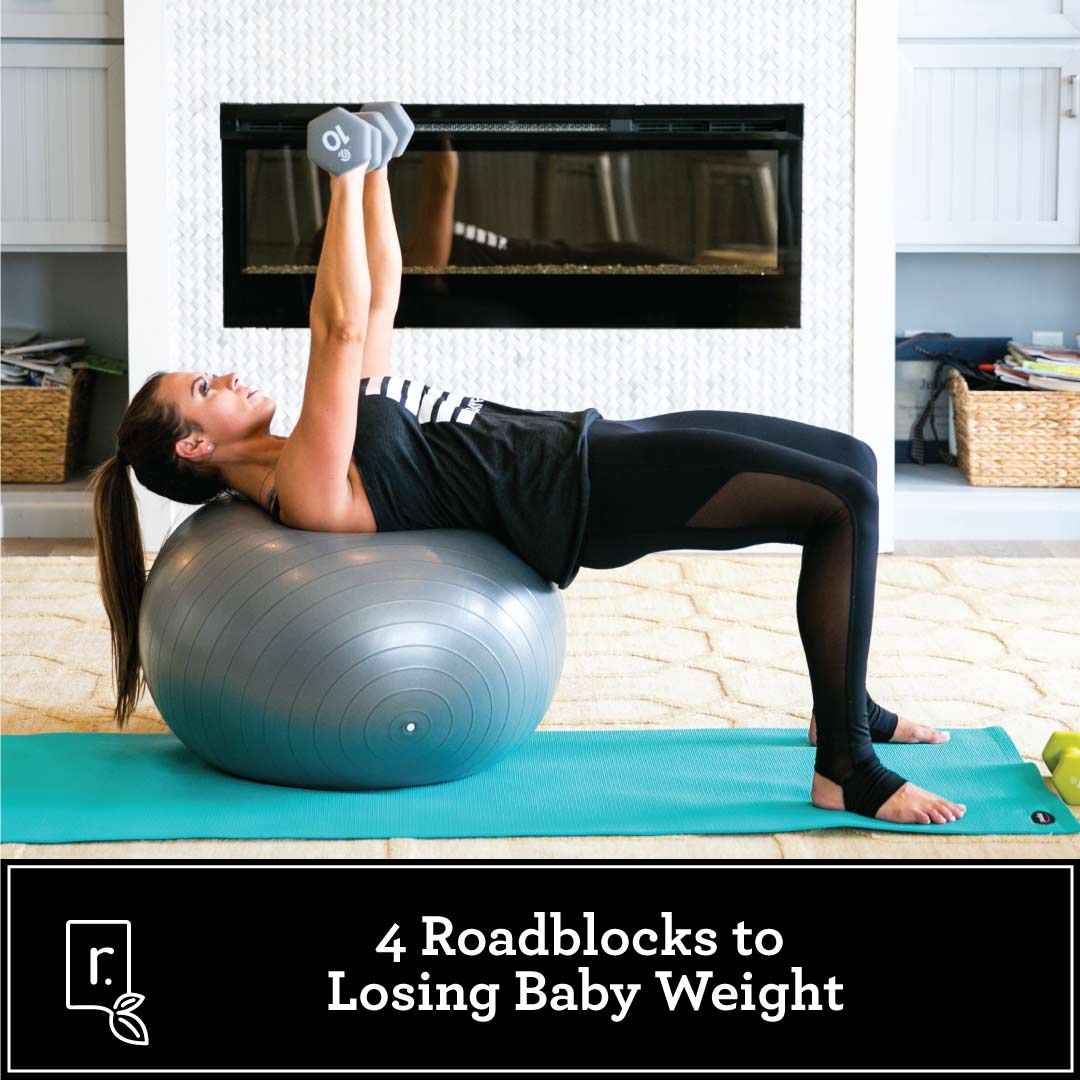 Momming is hard, am I right? You (happily) donate your body to incubate your babe for nine months, usually along with at least a few bouts of heartburn, and definitely picking up a few EL-BEES along the way. Then baby comes, and it's sleepless nights (does that ever end?), lots of feeding, cleaning, consoling, snuggling, disciplining, teaching…it really is an endless list.
And when you're carrying around some extra baby weight, not feeling content in your body, it can make everything more tough. You need confidence, physical energy, mental energy to be the best mommy you can Read More…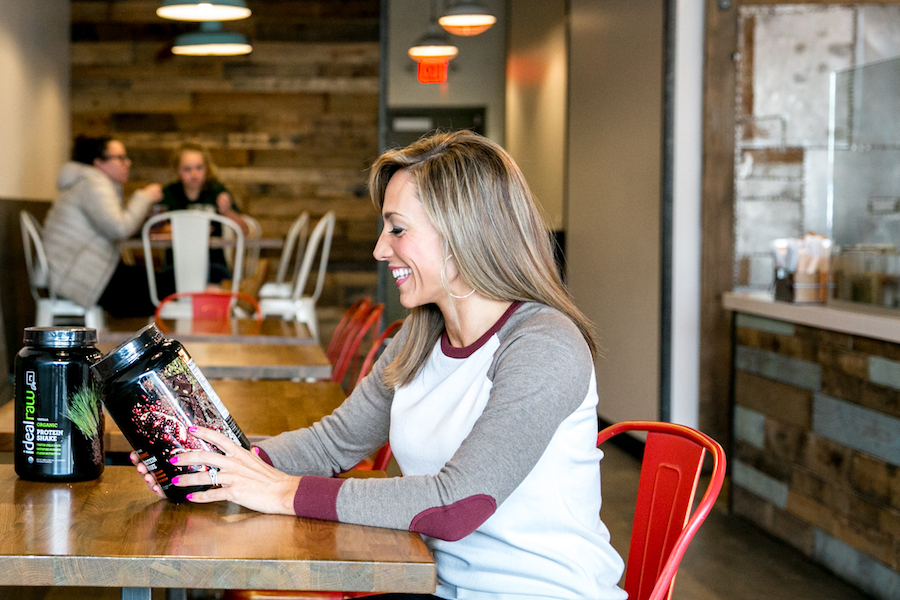 Do you know that feeling when you're in love? It's that giddy, can't stop thinking about it, warm and fuzzy feeling.
Well, I have a little confession Read More…
Thanks For a Great 4 Months – Please Take This Gift!
(We Owe You One)
Tip: Use this coupon on top of existing sales for HUGE savings.