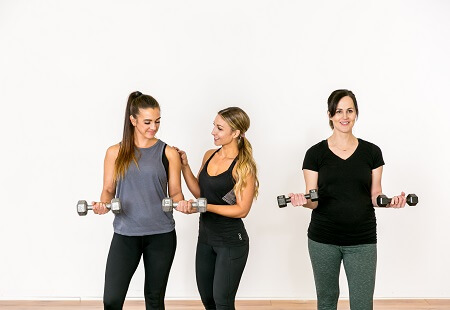 15 Day Fit Mommy Challenge
Workouts and meal plans to shed fat and build muscle for healthy pregnancy, nursing, and losing the baby weight.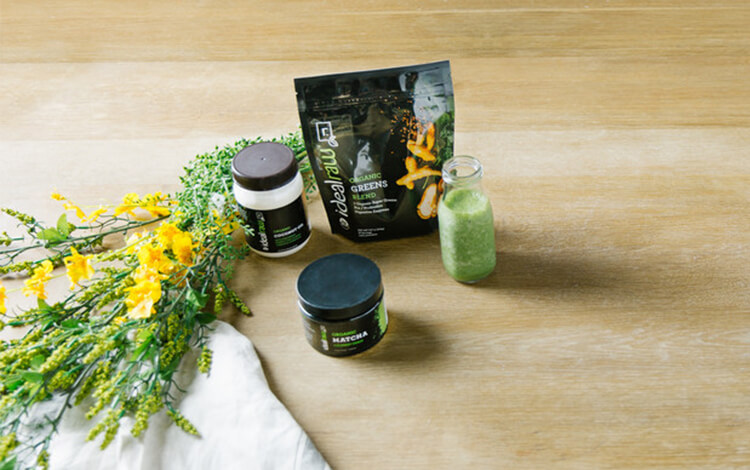 Veggie Lisa's 7 Day Sugar Free Challenge
We challenge you to go 7 days without sugar! Learn about the harmful effects of sugar, get Veggie Lisa's favorite recipes, and feel better than you ever have.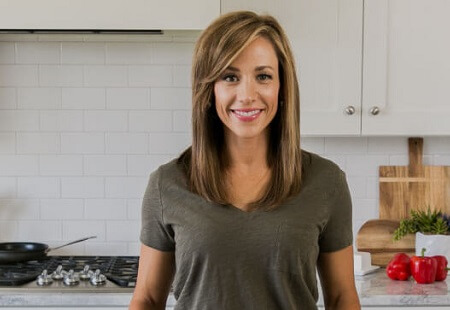 Introducing Veggie Lisa's 28 Day Eat Real Challenge
The 28 Day Eat Real Challenge takes a simple and positive approach to weight loss by getting back to real, wholesome.